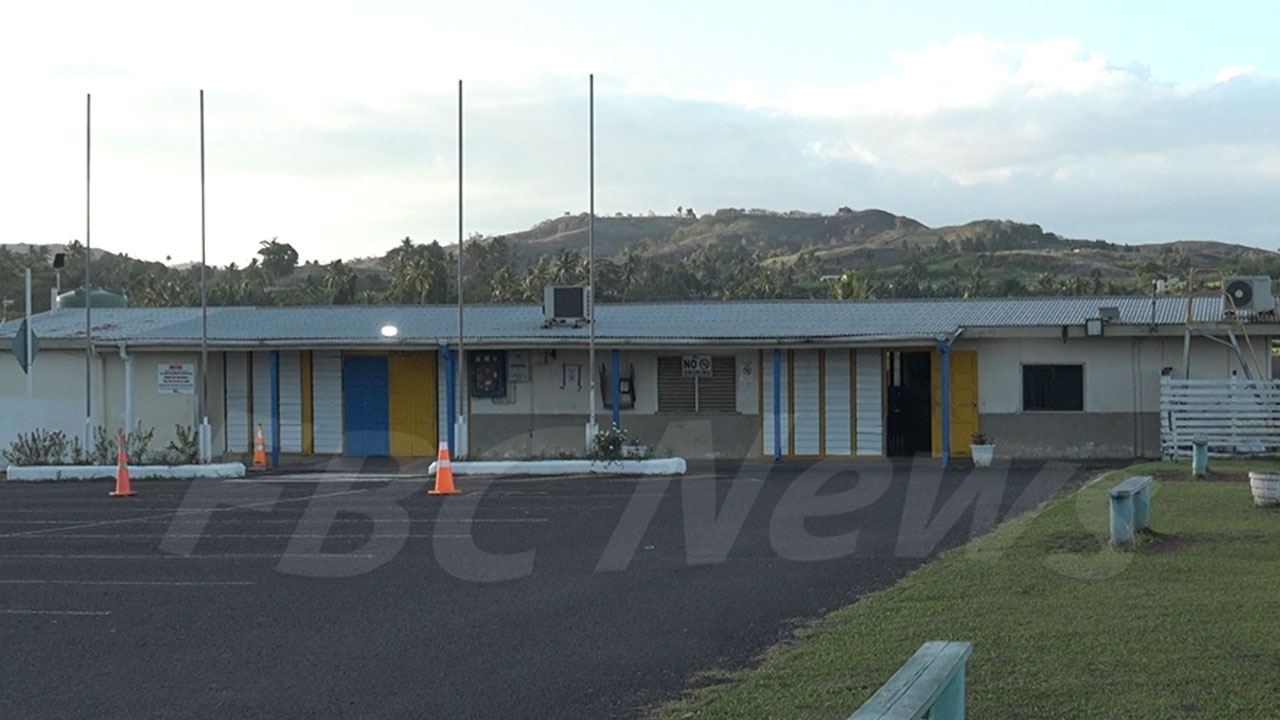 The Labasa Airport
Travellers have been assured of improved facilities and services at the Labasa Airport, as the tender for the upgrade of the terminal has been awarded to a contractor.
Minister for Sugar and Multi-Ethnic Affairs, Charan Jeath Singh confirms that the upgrade of Labasa Airport will commence in the next six months.
Singh announced the update during his address at the opening of BRED Bank's Labasa Branch last Saturday, clarifying queries by individuals and businesses in the Northern Division.
Article continues after advertisement
"This is not part of my portfolio, but I inform Mr Jaduram and the Labasans that the Labasa Airport tender has been awarded. In the next four months or six months, a new terminal will be constructed."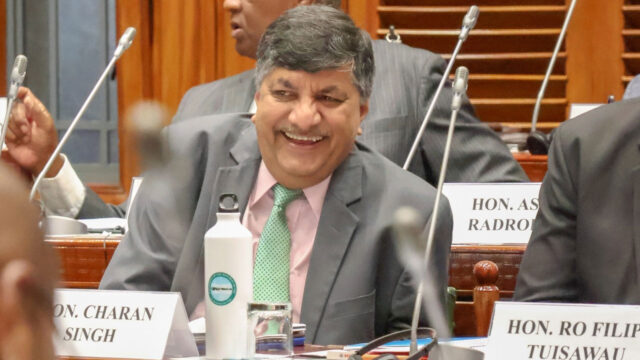 Minister for Sugar and Multi-Ethnic Affairs, Charan Jeath Singh [Source: Parliament of the Republic of Fiji/Facebook]
Singh says this is a boost to the tourism sector, allowing both local and overseas travellers to transit in ease through a modern terminal.
The Minister says this is one of the mandates of the Coalition Government, to create equal development opportunities for every citizen.
Earlier this month, Fiji Airports stated that they anticipate works at the terminal to commence by the middle of next year, which is part of the Vanua Levu Tourism Development Project that is funded by the World Bank.