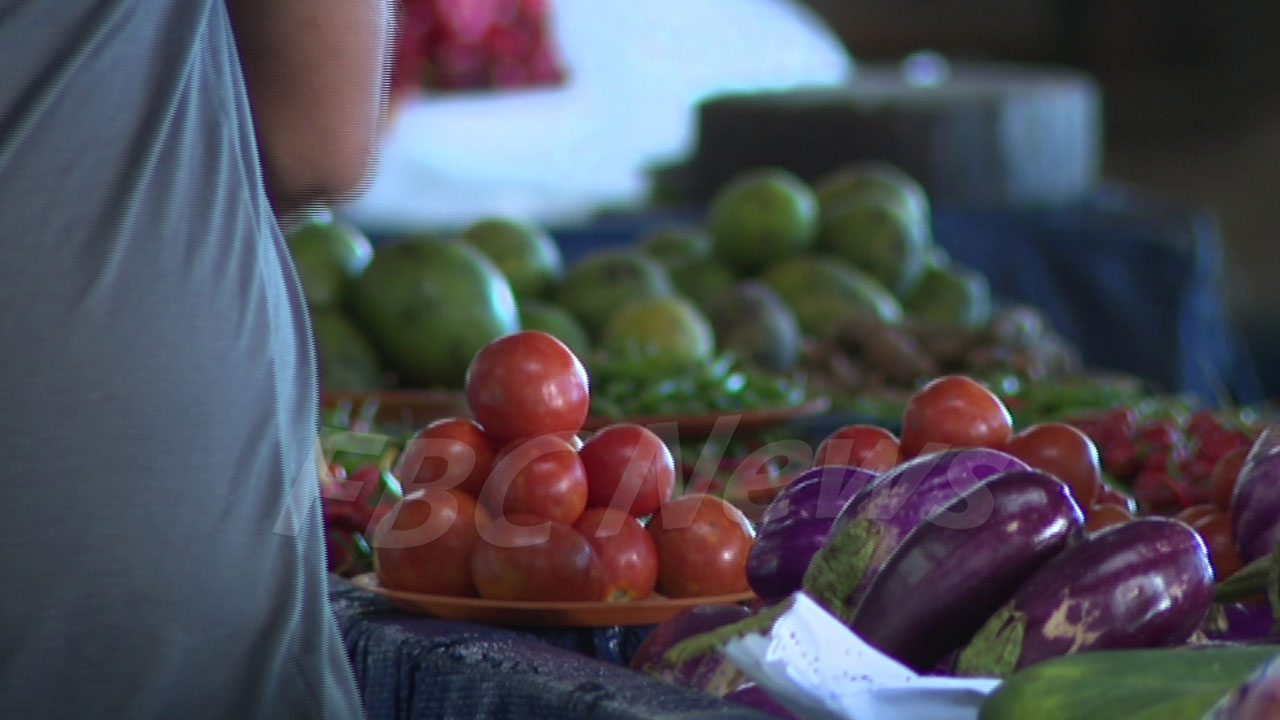 Innovative and healthier food options are something that needs to be considered in order to curb the growing issues related to non-communicable diseases.
Speaking at the roundtable discussion on "Innovative Food Practices and the Fight against NCD" at the French residence yesterday, FRIEND Fiji's Communication Officer, Margaret Seruvatu says it is concerning to note that most families continue to rely on processed foods.
She says they are also losing traditional cooking methods, and a large part of their diet is unhealthy.
Article continues after advertisement
"In Fijian households, we usually boil cassava every afternoon, so we told them that you can use that to make roti and wraps for school lunches, and we found that this worked."
Seruvatu says they have also assisted single moms and widows in planning additional recipes for malnourished children.