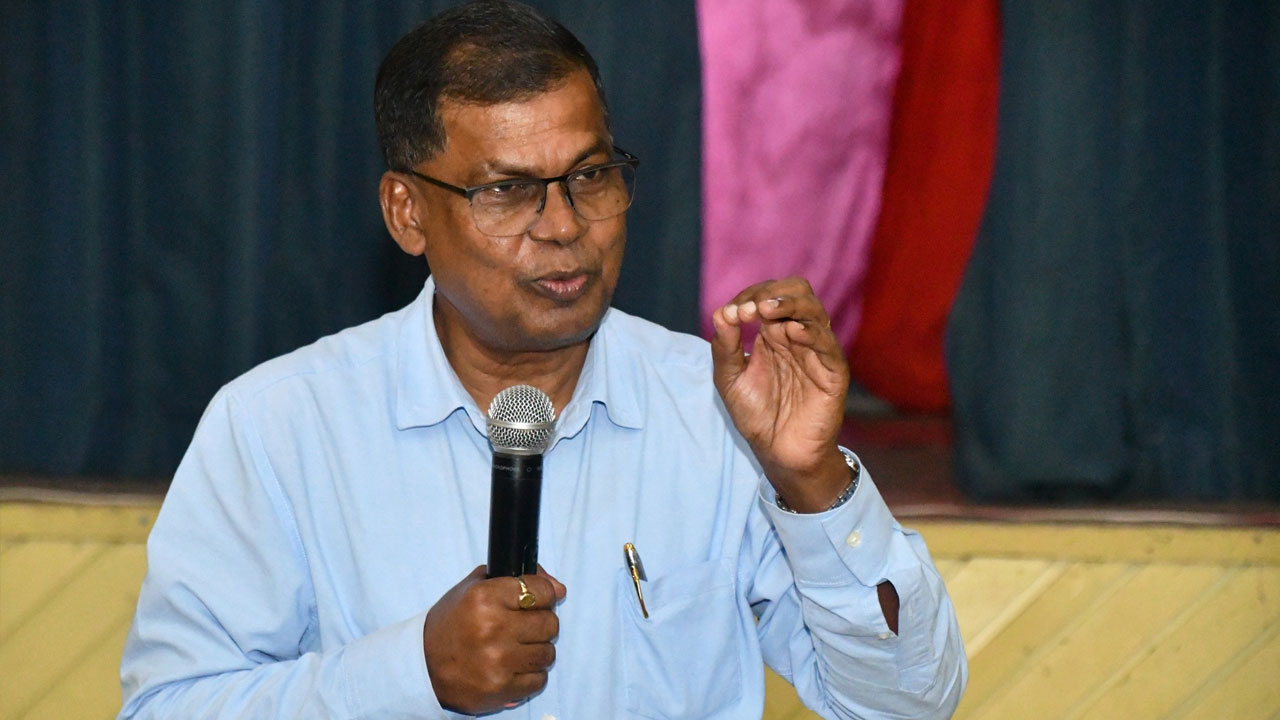 The Government is aware of the issues surrounding the labour market.
Speaking during a budget consultation in Nadi, Finance Minister Professor Biman Prasad says some of the issues are partly because of the global restructuring and adjustment of the labour market post-pandemic.
Prasad says the shortage of labour in Australia and other countries is affecting the mobility of people from Fiji.
Article continues after advertisement
He adds that the government has approved funding for Polytech to ensure that we are able to train competency-based labour immediately and in a short period of time.
Tile layers and carpenters even drivers are leaving the country because they find lucrative offers in Australia and New Zealand. So what we are putting in place is to ensure that we keep training. Thats one side of the equation: how to address the shortage of labour.
Prasad says they are also looking at bringing back the apprenticeship schemes that were there before.
He adds that they also want to ensure that employers also train people on the job.