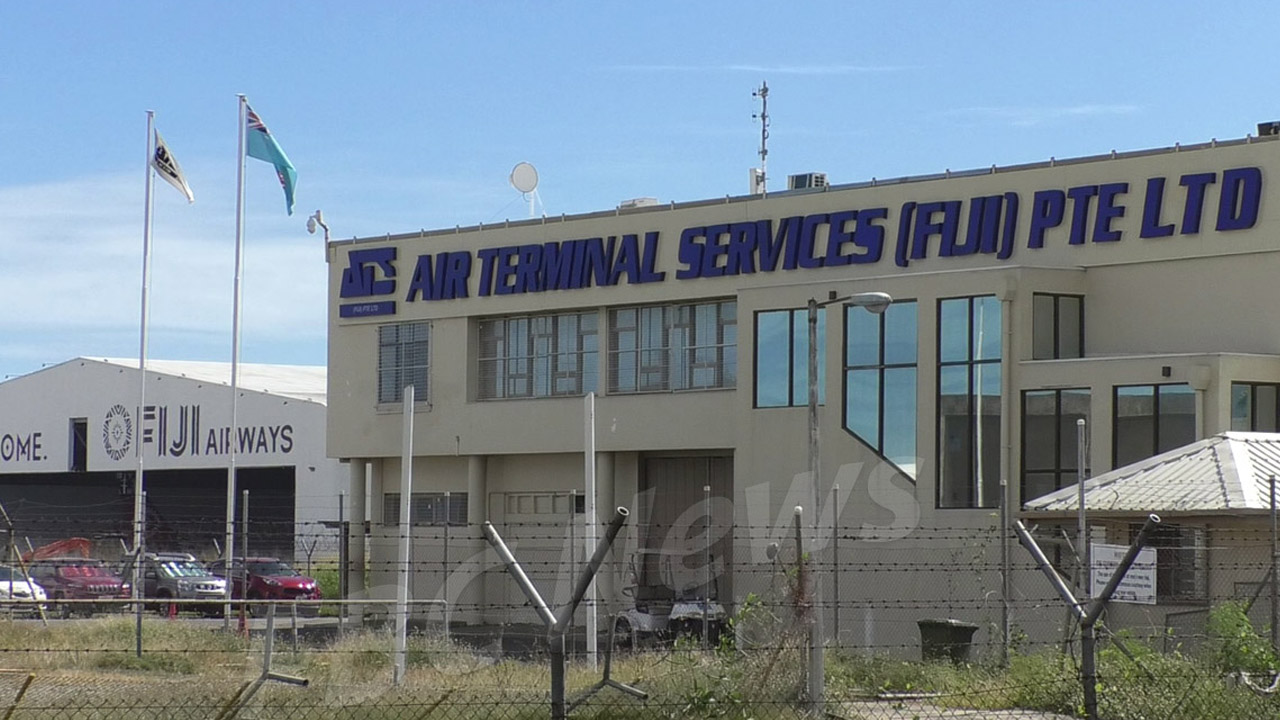 [File Photo]
The Civil Aviation Minister says discussions between Air Terminal Services and the employees union continue and a resolution will soon be reached.
Minister Viliame Gavoka says he met with the unions when he was in the Western Division.
During the meetings, Gavoka says he urged the two parties to continue with the dialogue.
Article continues after advertisement
"They are progressing with their dialogue. The government's role was to prod them, to urge them to talks has been happening and offers have been made and we expect to see some resolutions very soon."
Gavoka says the employment vacancy advertisements will continue as this is part of the process of bringing back the terminated ATS staff.
Meanwhile, Finance Minister Professor Biman Prasad says the government is looking at its priorities.
"All the ministries are functioning very well, everybody is out there doing the work, and I don't see any problem."
The Minister states that discussions on reinstating terminated ATS staff stand as the government is adamant about re-hiring the dismissed workers.