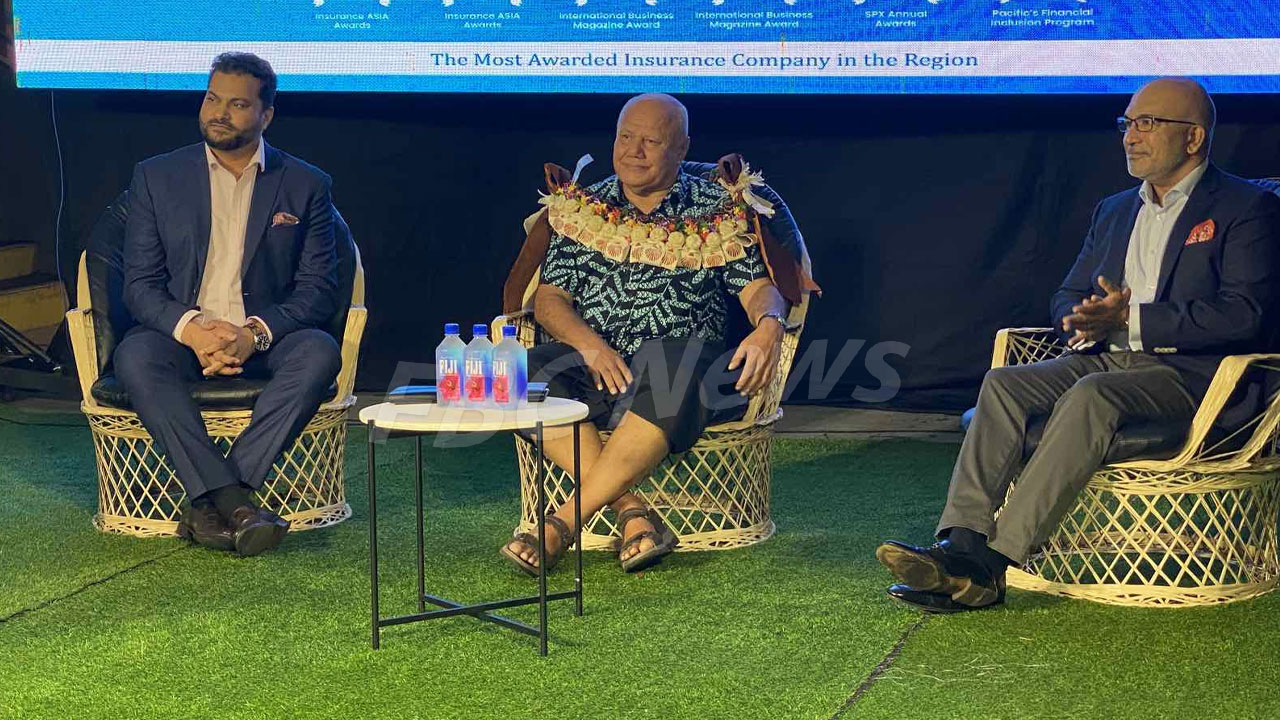 FijiCare Insurance officially launched its comprehensive travel insurance and VuvaleCare microinsurance platforms yesterday.
Executive Director Avi Raju says both products were introduced earlier this year to meet the increasing demand for comprehensive travel insurance as their COVID-19 insurance gained a lot of traction.
During the official launch yesterday, Raju stated that comprehensive travel insurance covers a greater range of medical expenses, including COVID-19 coverage, accidental debt, and other travel-related benefits.
Article continues after advertisement
He says visitors to Fiji and Fijians traveling abroad are eligible for the travel insurance.
"But this time we are going one step further. In about eight weeks' time, you'll be able to purchase this product through your Viber messaging app. Now, not too many countries in the world test their ability to do that. And Fiji is one of the very few countries where you'll be able to transact right from inception to payment on a messaging app. Being able to transact on messaging apps such as Viber, we'll also do that for WhatsApp."
Minister for Tourism Viliame Gavoka highlights that the VuvaleCare micro-insurance platform is an online platform through which individuals will be able to purchase micro-insurance bundles.
This includes funeral assistance, term life, fire, and personal accident insurance.
Currently, over 100,000 people are covered under this product.
He says this will also be available to the Fijian diaspora living abroad.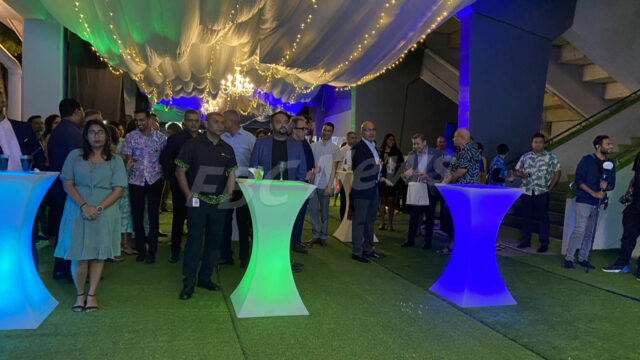 "But another reality is that risks, although being the same, such as fires or injuries, affect people disproportionately. In Fiji, low-income earners are the most vulnerable and least protected. This is where affordable and assessable insurance that caters to scale is critical."
Gavoka says the rise in tourism is fueling the growth of the insurance market.