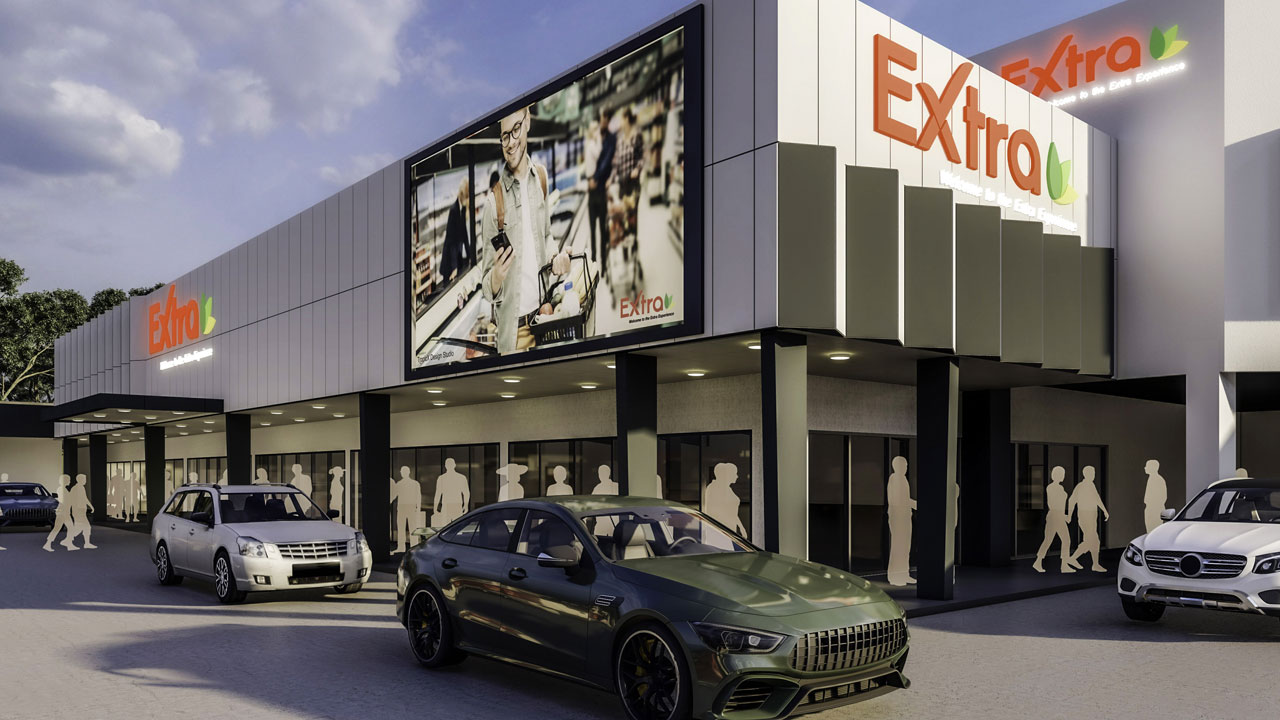 Labasa will soon get a six-million-dollar supermarket which will help in creating employment.
This as Fiji fastest growing chain, Extra Supermarket has today signed a lease agreement for the supermarket tenancy to be part of the phase one of Damodar complex in Labasa.
Director Abhishek Abhimannu says they want to give something new to the northerners and looking at keeping up with the look north policy.
Article continues after advertisement
"At Extra supermarket we are excited to announce that we will be bringing the extra experience to Labasa with the opening of our supermarket at Damodar Labasa with an investment around $6 million, Extra Supermarket will provide direct employment to 120 people."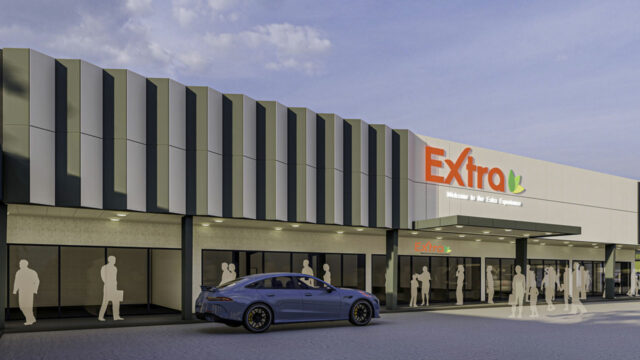 Extra already has branches in Suva and Lautoka and employs around 500 people already.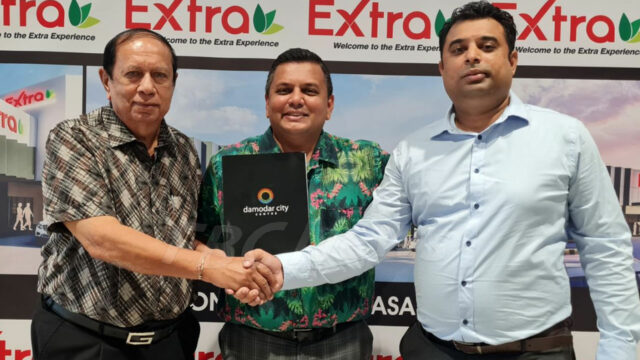 Damodar City's Div Damodar says he is excited for this opportunity as part of the look north policy with a new level of shopping experience and employment.
The new Extra supermarket is expected to open later in the year.