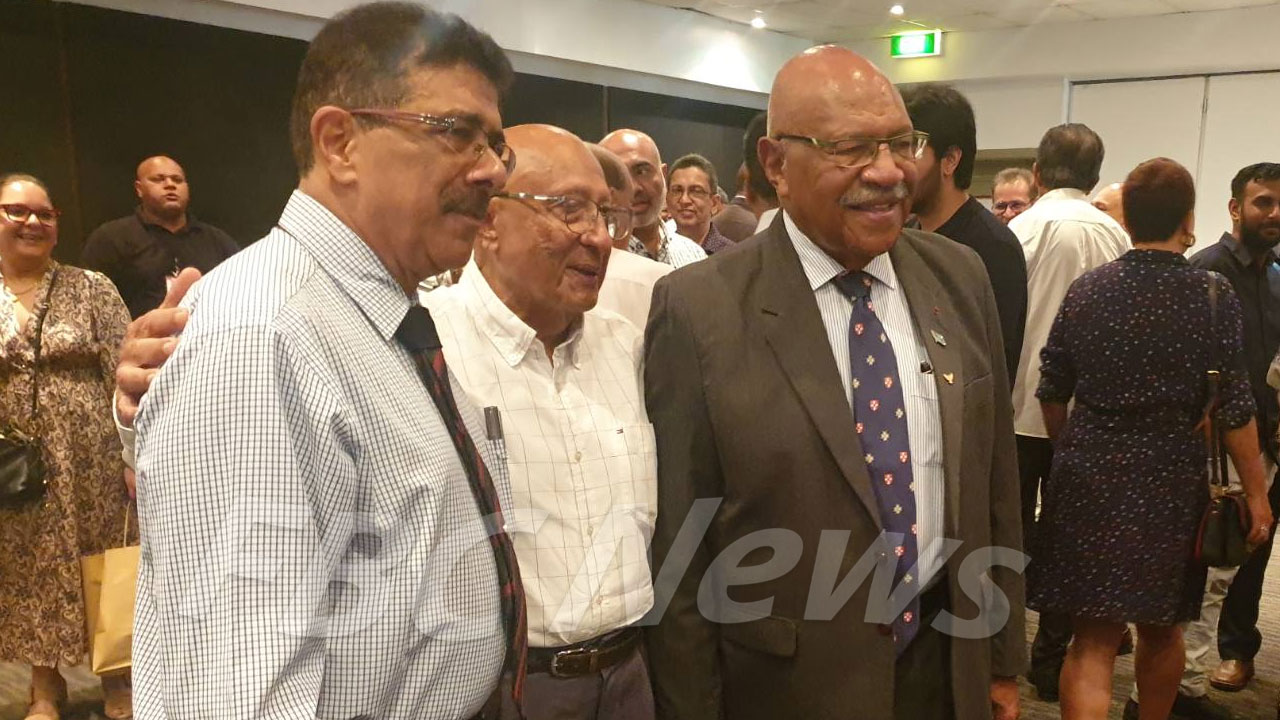 Prime Minister Sitiveni Rabuka
All appointments and promotions within the civil service have been put on hold until further notice.
This has been confirmed by Prime Minister Sitiveni Rabuka following the first Public Service Commission's meeting yesterday.
Rabuka says this applies to recruitment currently in progress.
Article continues after advertisement
"Because the Public Service Commission has just been appointed. They will have to deal with those through the normal processes."
Rabuka was responding to a recent circular that was sent out to all civil servants and was leaked out to most social media platforms.