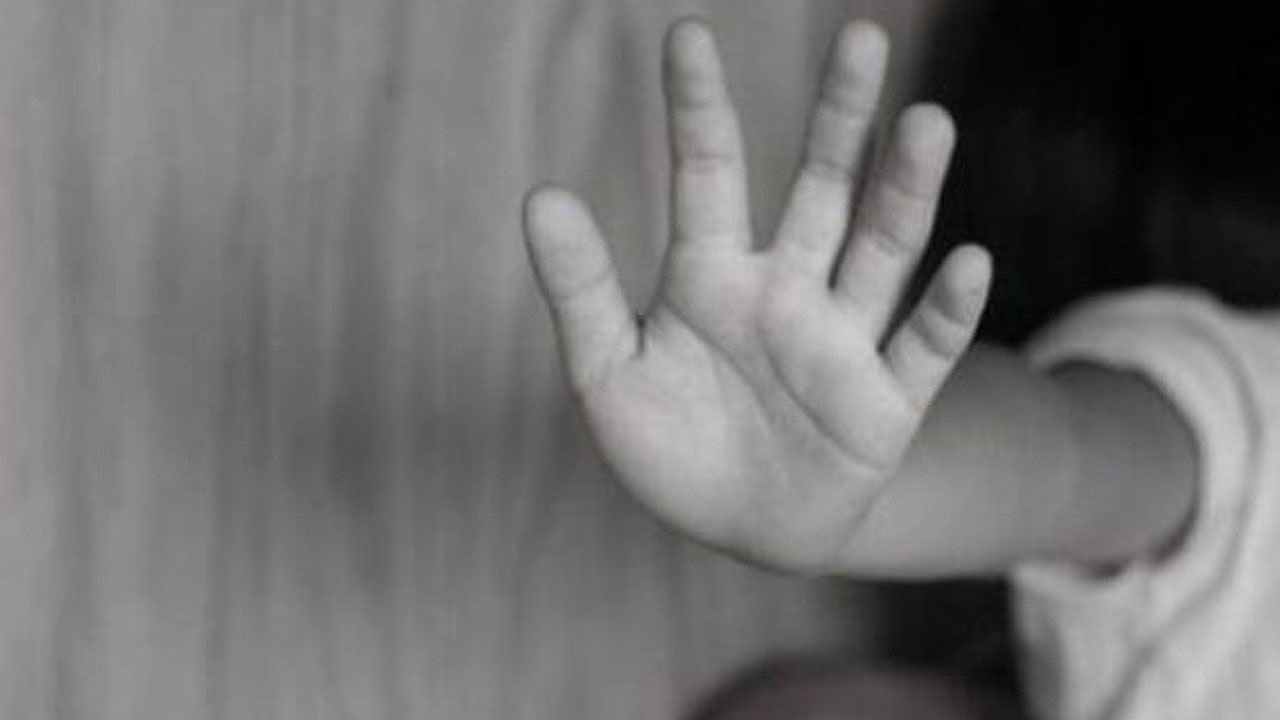 Save the Children Fiji is appalled with the recently disclosed alarming statistics pertaining to child abuse.
These statistics were revealed by Women and Children Minister Lynda Tabuya, during a parliamentary session last week.
According to this data, an astonishing 950 instances of child abuse have been documented from January through July of this year.
Article continues after advertisement
Equally troubling is the revelation that four of these victims are below the age of one.
Save the Children Fiji Chief Executive, Shairana Ali, emphasizes that these 950 cases are not mere statistics; they embody the suffering and distress endured by the most vulnerable members of our society – our children.
Ali underscores that these figures unveil a more profound societal issue, one that demands urgent attention.
She stresses that, in accordance with our obligations under the Convention on the Rights of the Child and relevant criminal legislation, Save the Children Fiji is calling upon the Government, stakeholders, and partners to strengthen and rigorously enforce existing laws.
Furthermore, Ali commends the Minister for her unwavering commitment to bringing this critical issue to the forefront of parliamentary discourse.
She implores strong and decisive leadership to put an end to all forms of abuse and exploitation of children in Fiji.