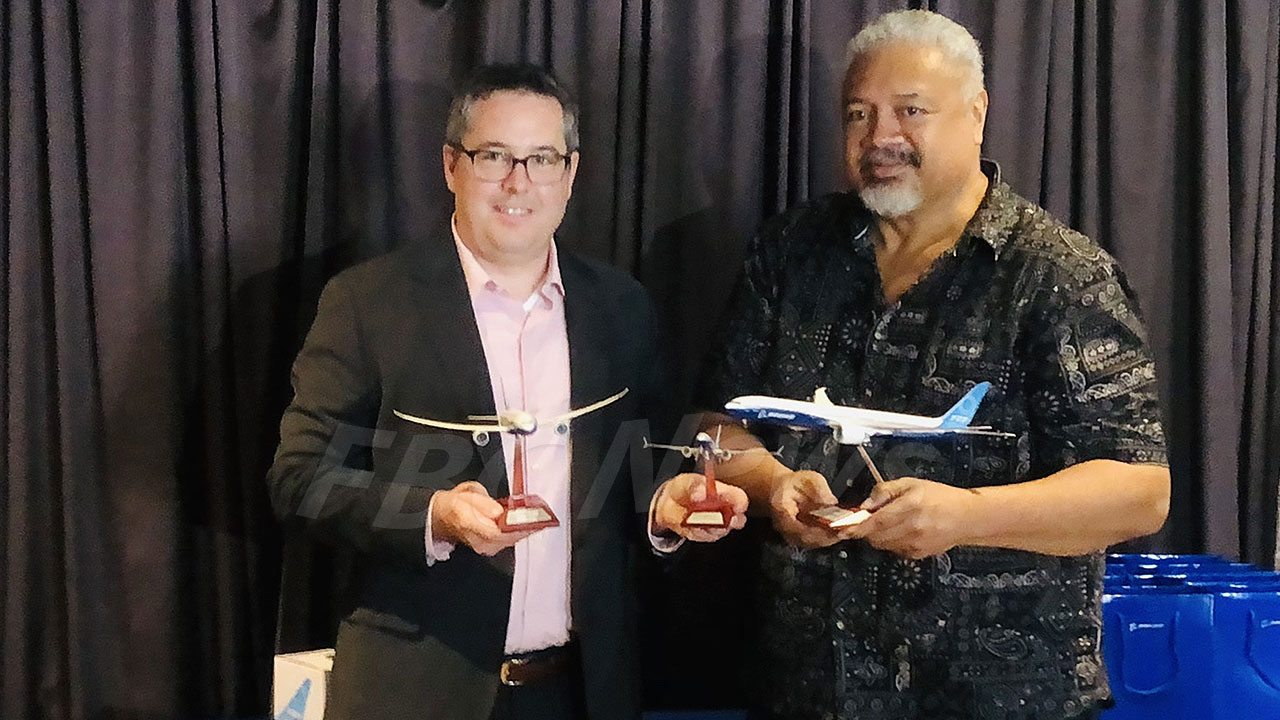 Aircraft manufacturer Boeing emphasized their continuous engagement with airlines to ensure their products align with their partners' needs and preferences.
While presenting on its recovery, resilience and increased growth for Asia Pacific, Managing Director Marketing David Schulte says they indicate that growth in the region shows an increase in demand for up 8,600 new planes in the next 20 years.
When asked on whether they have plans to work with Fiji Airways in increasing the narrowbody fleets since the airline has 6, Schulte say there are always ongoing efforts to meet the evolving demands of airlines and strengthen its presence in the Asia Pacific region.
Article continues after advertisement
"I mean, we're always working with all the airlines, and we prefer to see our products in the fleets so we are working closely with all airlines to see how it can make that possible."
According to Boeing, the short-haul market is still the main driver for the South Pacific Island nations and their 737 is the fastest-selling aeroplane for the aircraft company's history accounting for 79% of all Boeing commercial planes ordered between 2012-2020.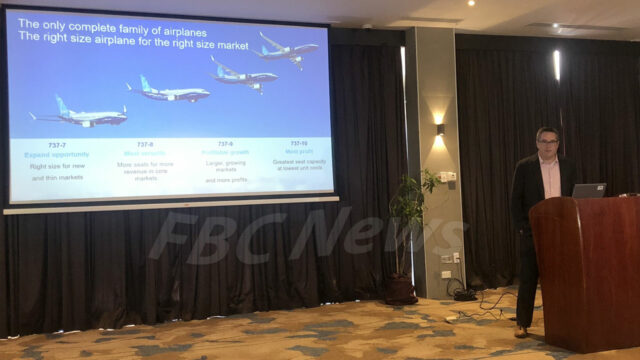 Schulte says currently the South Pacific Islands connect the world with 23 Boeing Aircraft.
He says in the region nearly 700 airplanes will need to replace older aircrafts and to serve growth by 2041 due to the mature market and plans to reduce carbon emissions.
Schulte adds that he hopes for the Pacific like Fiji, their fuel efficient widebody airplanes like the 787 Dreamliner will help airlines expand service routes boosting capacity for inbound tourists.