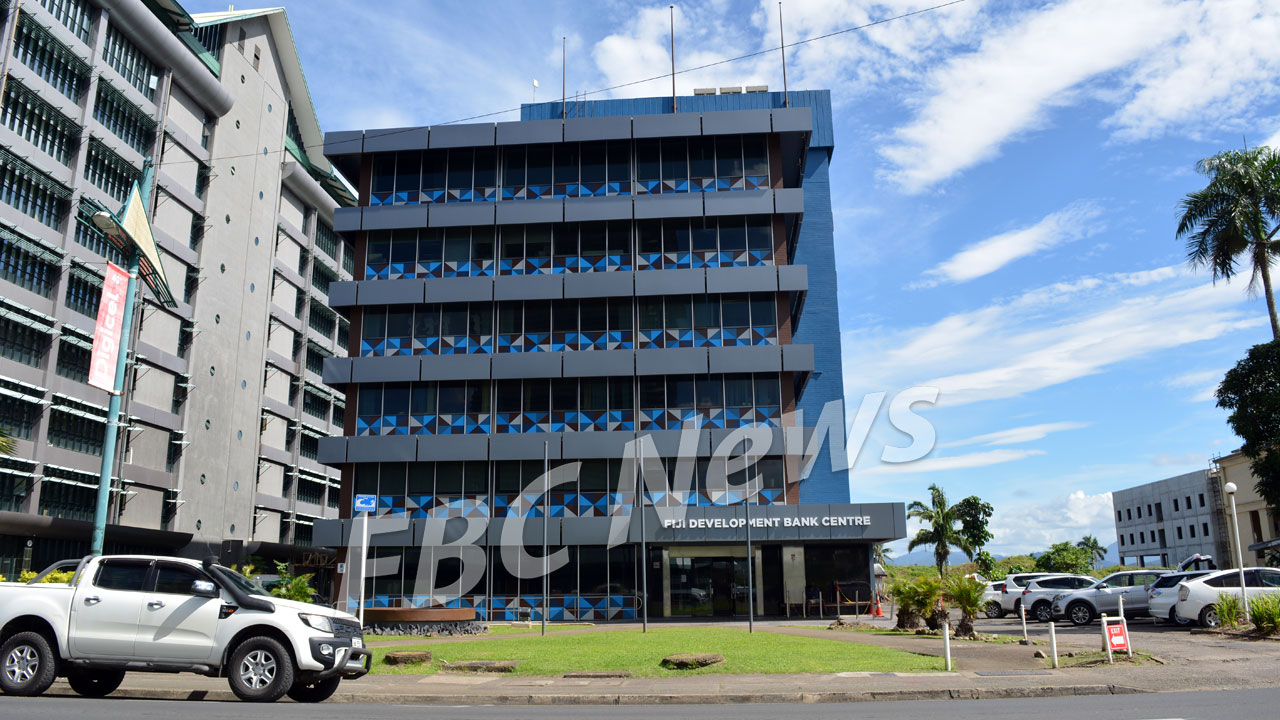 [File Photo]
Micro, small and medium enterprises and agriculture now account for 94 percent of the Fiji Development Bank's portfolio.
Chief Executive, Saud Minam revealed this in a briefing with the Deputy Prime Minister and Minister for Trade, Co-operatives, SMEs and Communications, Manoa Kamikamica.
Minam briefed the Minister on the bank's efforts to assist MSMEs in sustaining and expanding their operations.
Article continues after advertisement
He says the number of customers has more than doubled from 4,500 to over 9,000 over the last 18 months.
Minam says the bank now has 24 percent, female customers, up from around 16 percent in the past.
He says these achievements in terms of the bank's core business are a result of the tailor-made financial solutions launched in the past months.
Minam says this is particularly, the two new facilities which have greatly aided MSME – the SME Sustainability Package and the FDB Loan for Women Entrepreneurs.
The FDB team also provided a comprehensive overview of the bank's operations to the Minister for Agriculture and Waterways, Vatimi Rayalu.
Minam says FDB's total agriculture portfolio stood at 35 percent, equivalent to 3,188 customers.
He says the bank's agriculture portfolio has the most customers, with sugarcane accounting for the majority, followed by root crops, livestock and fisheries.
Minam says the Northern Division has the most customers at 57 percent, followed by the Western Division at 27 percent.
The Central and Eastern divisions have 17 percent of customers each.
The two Ministers acknowledged FDB for developing the country in areas of agriculture, commerce and industry.