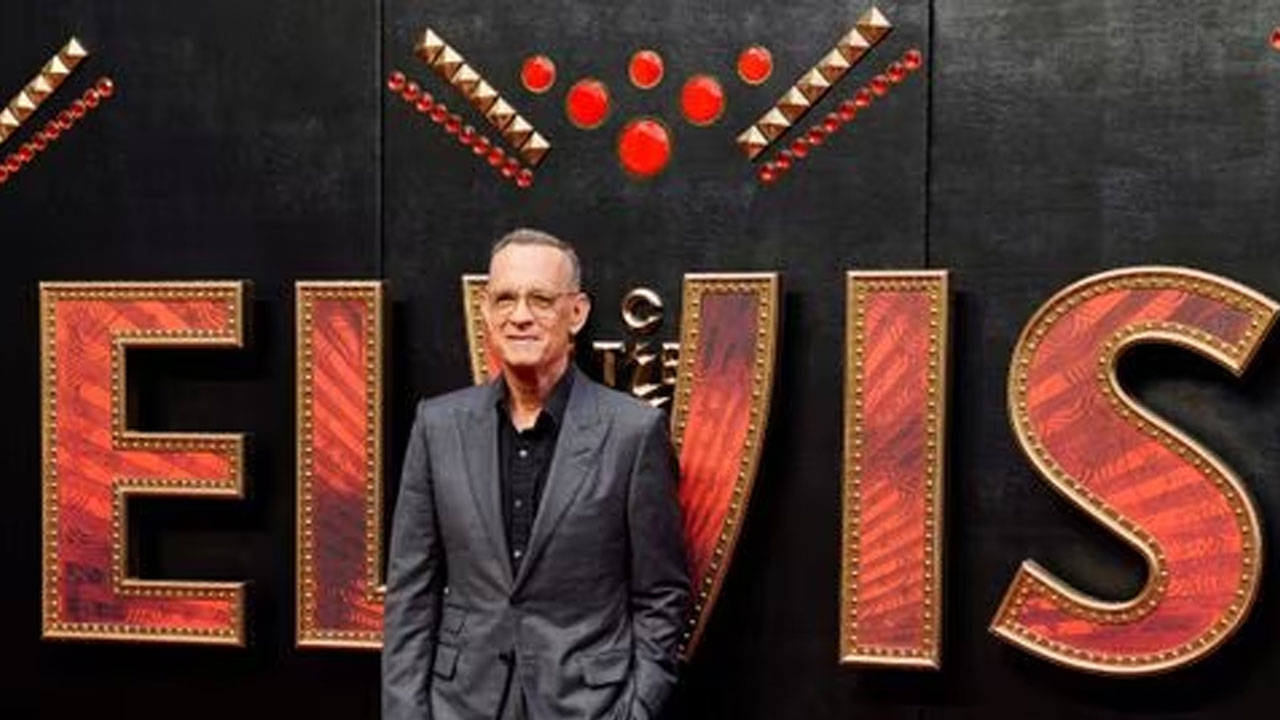 [Source: Reuters]
In the 2022 "Elvis" film, Tom Hanks' depiction of Elvis Presley's real-life former manager, Colonel Tom Parker, is cruel, corrupt, and according to the 2023 Razzie award results, deserving of worst supporting actor and worst screen combo awards.
Before celebrating the best films of the season during the Oscar ceremony on Sunday, the Razzie Awards called out the worst on Saturday.
Despite the "Forrest Gump" actor's legacy of Oscar-winning roles, many critics and fans condemned his performance in "Elvis," particularly his accent.
Article continues after advertisement
The Razzies named Hanks worst supporting actor and worst screen combo for the actor and his "latex face" in the film.
Joining Hanks, biographical drama "Blonde," starring Ana de Armas as Hollywood icon Marilyn Monroe "won" Razzies for both worst picture and screenplay. De Armas, however, is in the running for best actress for the role at Sunday's Academy Awards.
Also taking home a Razzie is Jared Leto, who portrays Michael Morbius, and Adria Arjona, who portrays Dr. Martine Bancroft, in the Sony Marvel film "Morbius." Both win for worst actor and worst supporting actress.
The Redeemer Award, which is granted to a previous Razzie contender who's redeemed themselves following their unfavorable fall to Razzie status, goes to Colin Farrell for the Oscar nominated film "Banshees of Inisherin."
Farrell was nominated in 2004 in the Razzie worst actor category for "Winter's Tale," but as a now 2022 best actor front-runner for his leading role, he has escaped from Razzie prison, possibly rising to Oscar status on Sunday.