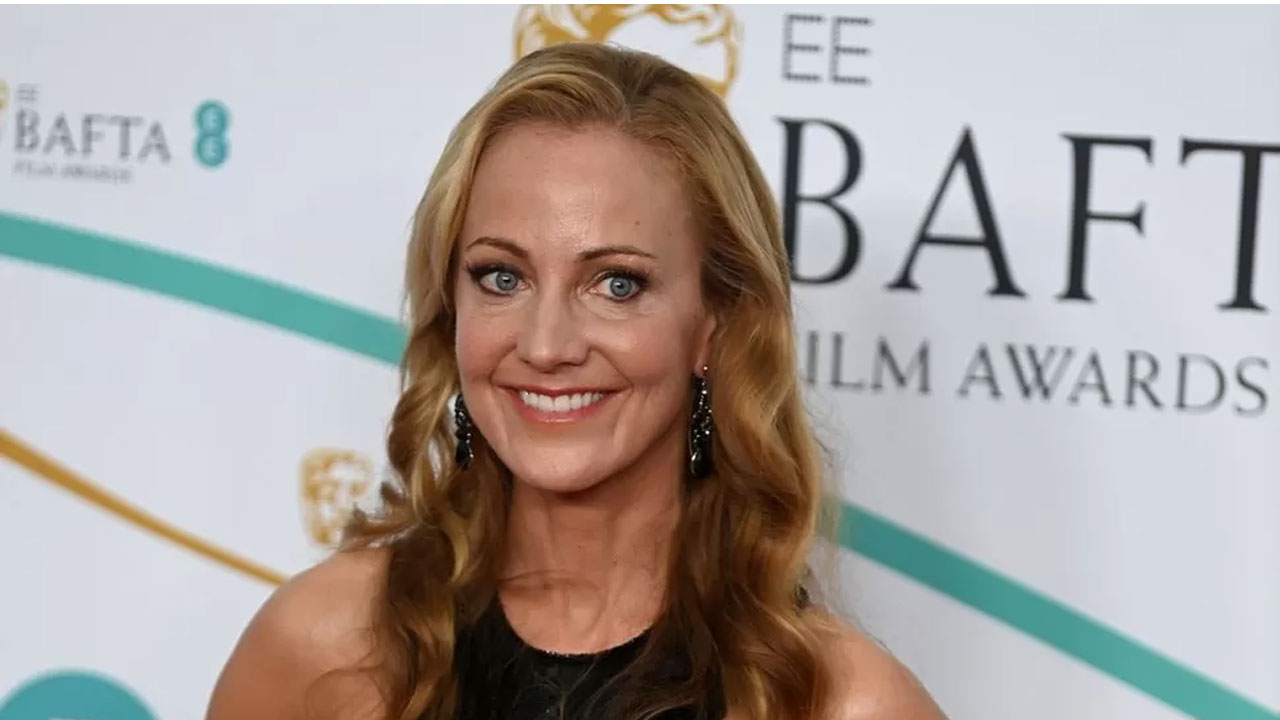 [Source: BBC]
Lesley Paterson and All Quiet on the Western Front have both been to the Oscars before.
A Universal Pictures version made in 1930, a year after the anti-war novel was first published, won five awards that year including Best Screenplay.
Lesley's part in an earlier ceremony was a lot less glamorous.
Article continues after advertisement
"I actually waited tables 18 years ago," she recalls.
"It was all very exciting at the time. I remember having to go through all the security checks, then wondering who I would get on my table. I had Judi Dench and Jennifer Lopez. I remember it being very overwhelming so goodness knows what it will be like on Sunday."
On Sunday both Lesley and the new film version of All Quiet on the Western Front will be at the 95th Academy Awards in Los Angeles. The German language film, made by Netlfix, has been nominated in nine categories including Best Adapted Screenplay.
The original draft was written 16 years ago, when Lesley and her husband first moved to California.
The book – written by Erich Maria Remarque – had always been a favourite at school in Stirling, and she and her then co-writer Ian Stokell thought it was ripe for a big screen remake.
But it wasn't an easy sell. Years of rejection meant she had to use her winnings as a champion triathlete and re-mortgage her home to keep the project alive.
Eventually, in 2020, a conversation at a film trade fair in Berlin brought them into partnership with a German team led by director Edward Bergen. His main experience was in television, and their lead actor Felix Kammerer had never appeared in a film before, but Netflix commissioned the film and production got under way.
The film was the biggest winner at this year's Baftas, taking home seven Baftas, including Best Adapted Screenplay.
Director Edward Bergen was first to speak, and although Lesley gave her thanks, the moment was edited for TV coverage.
She's not convinced that the Oscars will offer another chance.
"It's so tough because you only get 45 seconds and there are three of us and we've been notified on a number of occasions that only one of us is allowed to speak and so obviously our director and co-writer Edward Berger will be the guy to speak," she says.
"So the answer is, I really don't know. I'd love to say a couple of sentences but we'll just have to see how it pans out, if we should be so lucky."