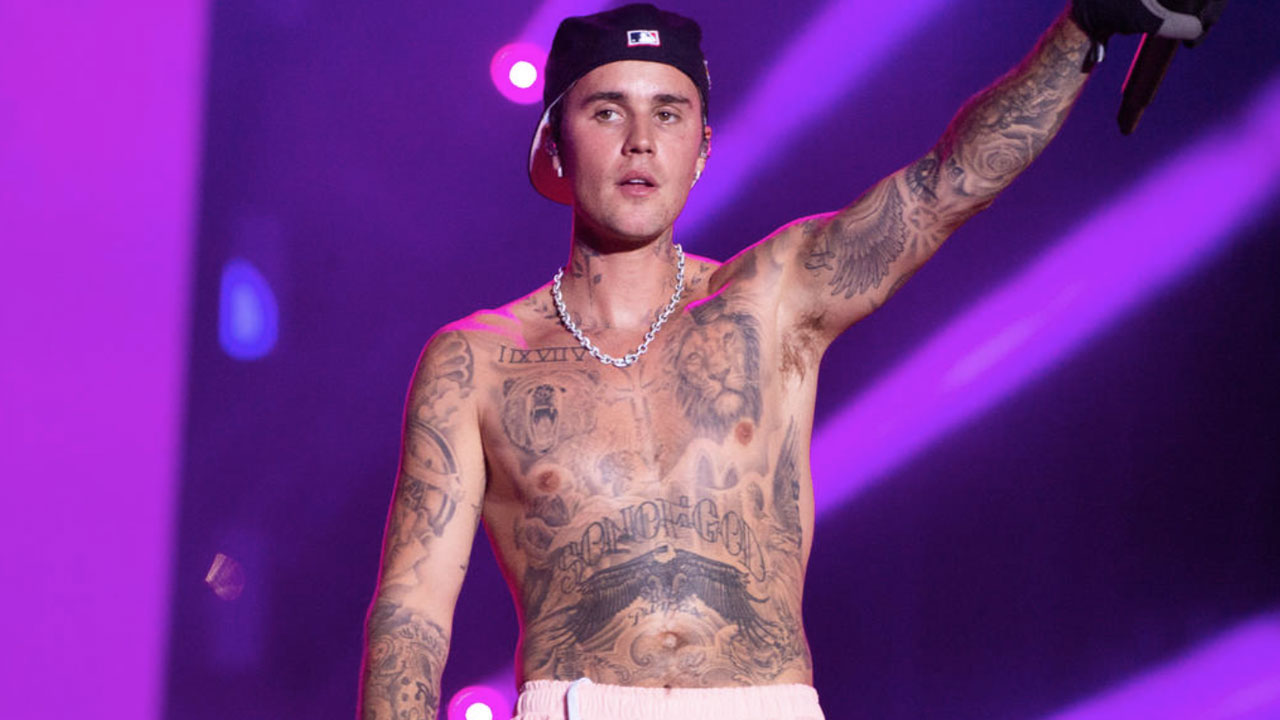 Justin Bieber. [Source: CBS Entertainment]
Justin Bieber has sold his entire back catalogue of music — more than 290 songs — to Hipgnosis Songs Capital, the music rights investment company announced Tuesday. According to Billboard, the deal is valued at over $200 million.
The company will acquire the rights to the entire back catalogue of Bieber's releases through Dec. 31, 2021 — including publishing copyrights, master recordings, neighbouring rights and artist loyalties, the company said.
Bieber has sold over 150 million records globally, Hipgnosis said, adding that all six of his albums have been certified platinum or multi-platinum.
Article continues after advertisement
Bieber's manager of 15 years, Scooter Braun, called the deal "historic."
Shakira struck a similar deal with Hipgnosis earlier this month, selling her catalogue of about 145 songs, and 100% of her publishing rights.
The concept of selling catalogues has become increasingly popular, even amongst younger musical artists like Justin Timberlake and Imagine Dragons, who also sold their catalogues in recent years.
There are several reasons artists are looking to sell the rights to years of work. Some are looking to sell their catalogues before President Biden's proposed plan to increase taxes on capital gains is potentially instituted. If artists were to wait until after this tax plan goes into effect, they would be paying a higher tax on the sale of their catalogue.
Other artists may be looking to get a lump sum of cash upfront instead of royalty checks over a period of time.