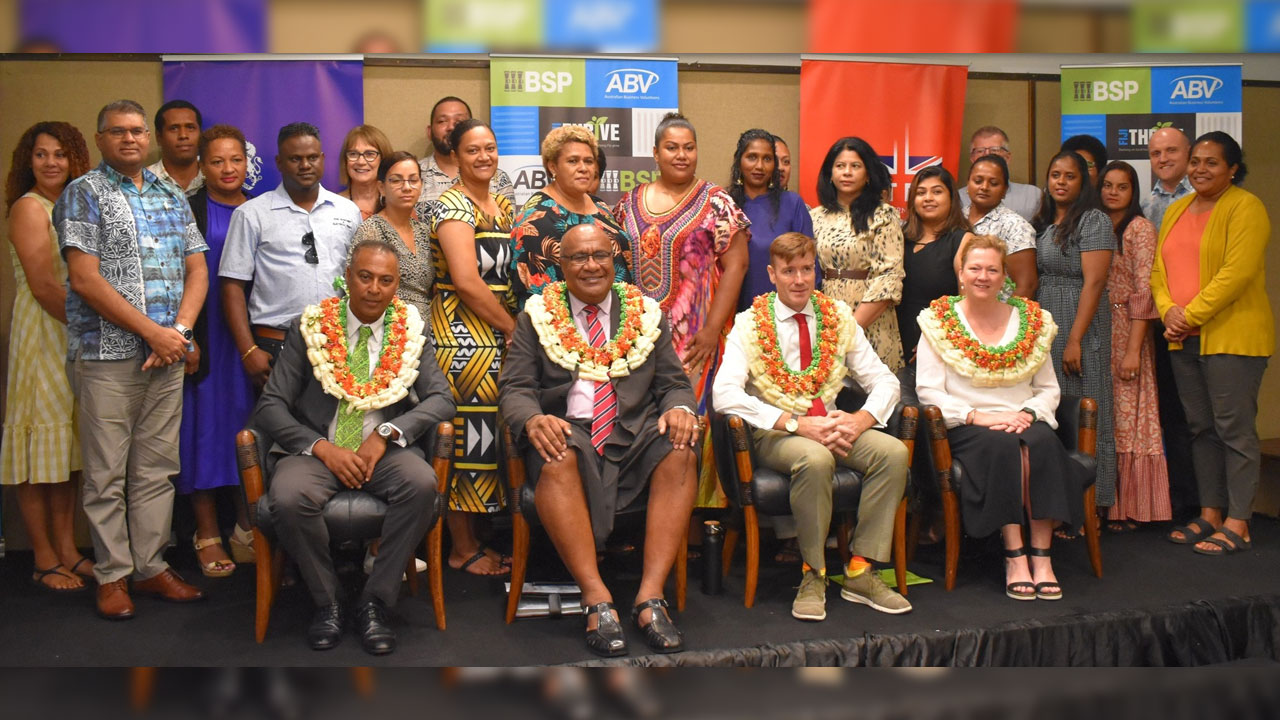 [Source: BSP Financial Group Limited/ Facebook]
The Micro small and Medium Enterprises businesses in Fiji have the ideas however they lack the financial support needed to move them forward.
This was highlighted by Australian Business Volunteer Chief Executive Liz Mackinlay while officiating at the launch of the Fiji Thrive program this week.
Mackinlay says "they have unique ideas compared to MSMEs in other countries; however, financial support continues to be a challenge for them.
Article continues after advertisement
"The MSMEs here in Fiji have so many wonderful ideas and are creative entrepreneurs. Some of the basics though around how you manage a cash flow? What's a balance sheet? How do you do market assessment? How do you think about stock management? Asset management and depreciation? Some of those were fundamentals of business can be hard to manage. You can be passionate about your idea but knowing the basics of business takes a bit of training and support that is what our programming collaboration with the Bank of South Pacific is all about."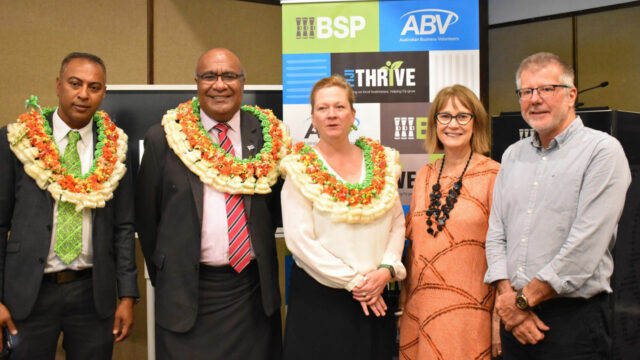 [Source: BSP Financial Group Limited/ Facebook]
Mackinlay says they have been working with the MSMEs in Fiji for years, and they feel that they have also helped contribute positively to the economy while at the same time providing for their families.
The Fiji Thrive initiative, in partnership with the Ministry of MSMEs, the BSP Finance Group, and the ABV, is currently providing training to 21 MSMEs in terms of finances, including management, to help their businesses grow.