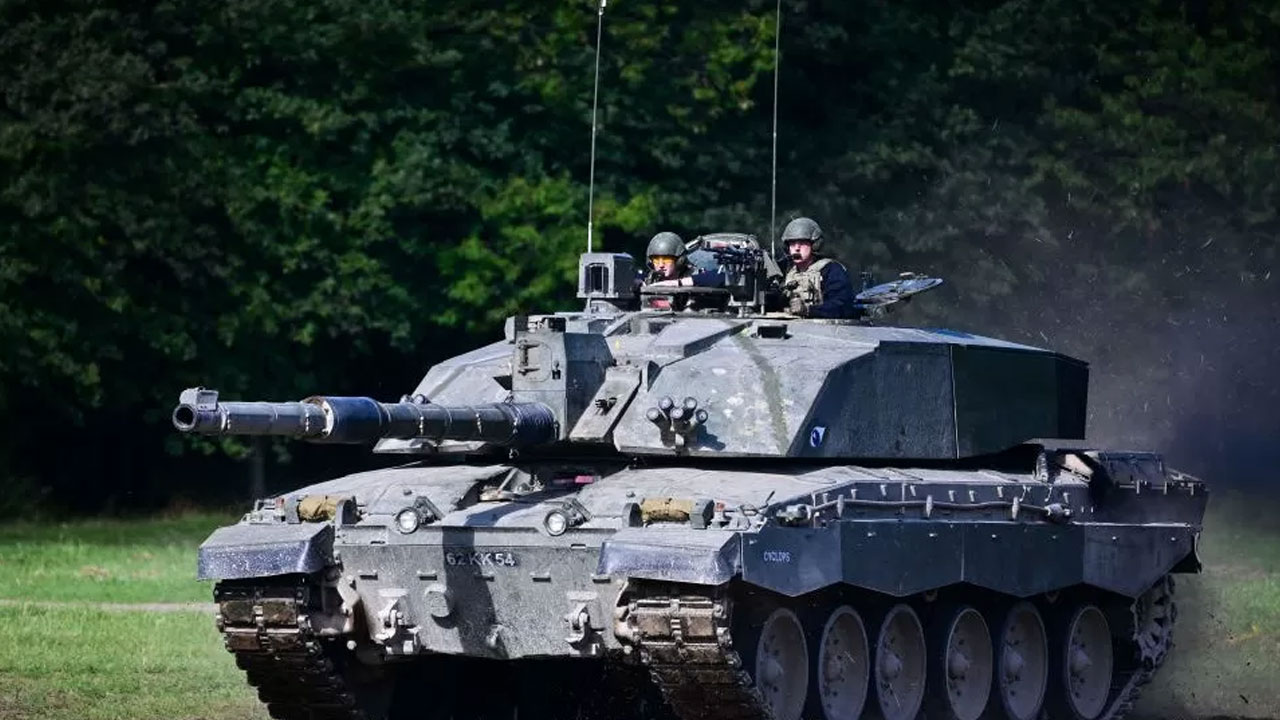 The UK is to send Challenger 2 tanks to Ukraine to bolster the country's war effort, Prime Minister Rishi Sunak has said.
He spoke to Ukraine's President Volodymyr Zelensky in a call on Saturday, during which he confirmed he would send the equipment and additional artillery systems, No 10 said.
Downing Street said the move shows "the UK's ambition to intensify support."
Article continues after advertisement
The BBC understands the initial commitment is for about a dozen tanks.
President Zelensky has thanked the UK, saying that the decision to send the tanks "will not only strengthen us on the battlefield, but also send the right signal to other partners".
He said the UK's support was "always strong" and was "now impenetrable".