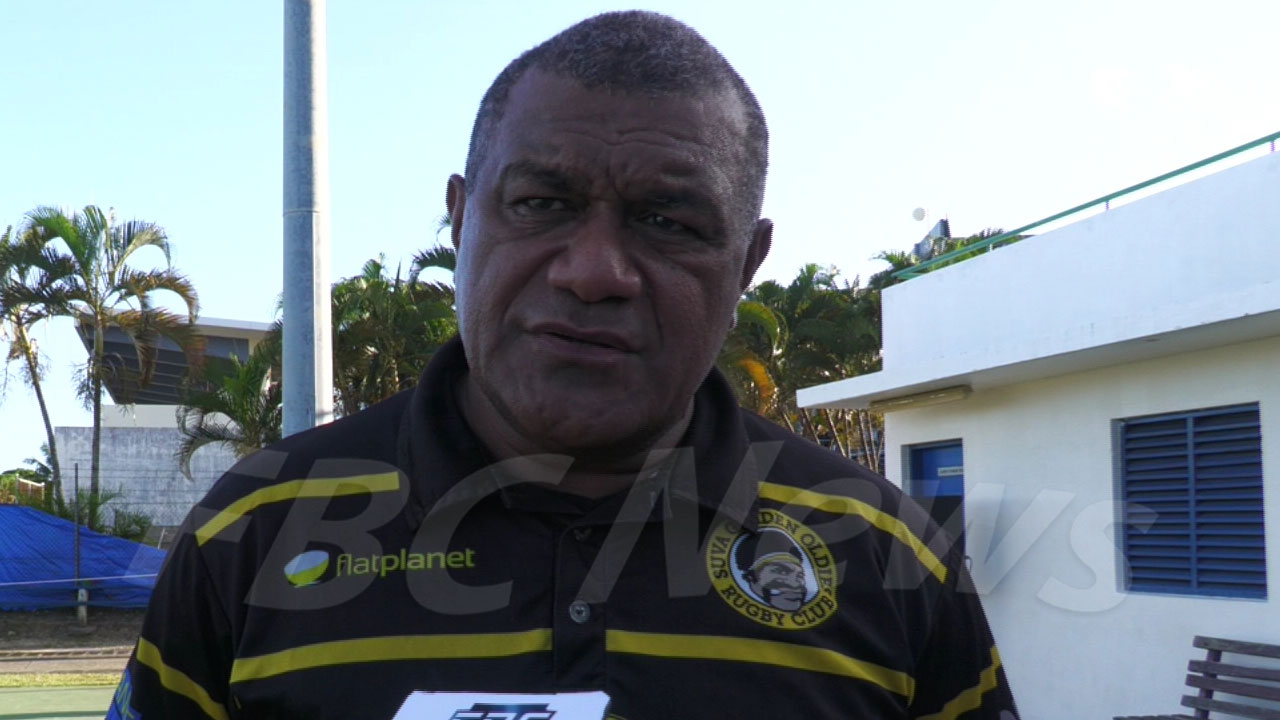 Fiji Volleyball Federation President Kemueli Naiqama
Despite having most of their competitions under the hot sun, the teams always show up to the games with contentment.
Volleyball is one of the games that bring mostly the itaukei communities together mainly for the love of the sport and to support family members who play the game.
Fiji Volleyball Federation, President Kemueli Naiqama says they are in early stages of discussion to have a beach centre setup in Fiji.
Article continues after advertisement
"Still at an early stage of discussion on having a development beach centre. A regional beach centre here in Fiji and we're trying our best to discuss that with government and to discuss the need to have top facilities in the country that's not only beneficial for Fiji but for the rest of the countries in the region."
He adds that it will not be an overnight plan and will definitely take some time for discussions to settle.
Naiqama says most of the time other sporting events overlap each other and they aren't able to book the spot on time for their competitions and is hoping that situation will change soon and to give volleyball players a better playing condition indoor.