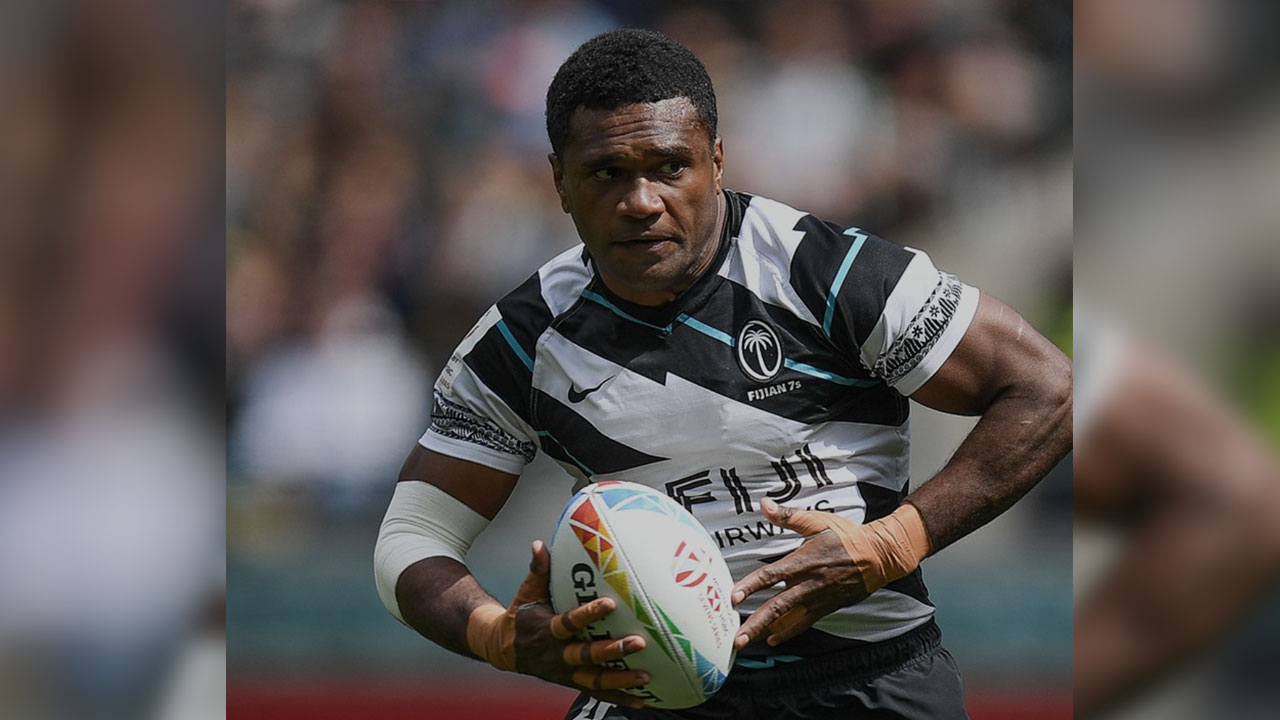 Taniela Daugunu
Fiji Airways Men's 7s captain Tevita Daugunu believes one of their main weakness during the Los Angeles tournament was not being able to win restarts.
Daugunu says this was the biggest factor that led to their downfall against Argentina in the semi-final last weekend.
The Wardens hooker says this should improve in Vancouver.
Article continues after advertisement
"Kick-off is like a game starter. We really lacked in that area against Argentina and this was the area they exploited. I think if we iron that well, this week we should be a different team."
Daugunu says they came in with two missions, with LA now water under the bridge, the team is focusing on getting the title in Vancouver.
The national side will play on Saturday against Kenya at 7.52am, Uruguay at 2.16pm and Great Britain at 8.42am on Sunday.
Fijiana will also be in action, starting on Saturday at 5.59am against Great Britain, 12.14pm against Colombia and New Zealand on Sunday at 7.06am.