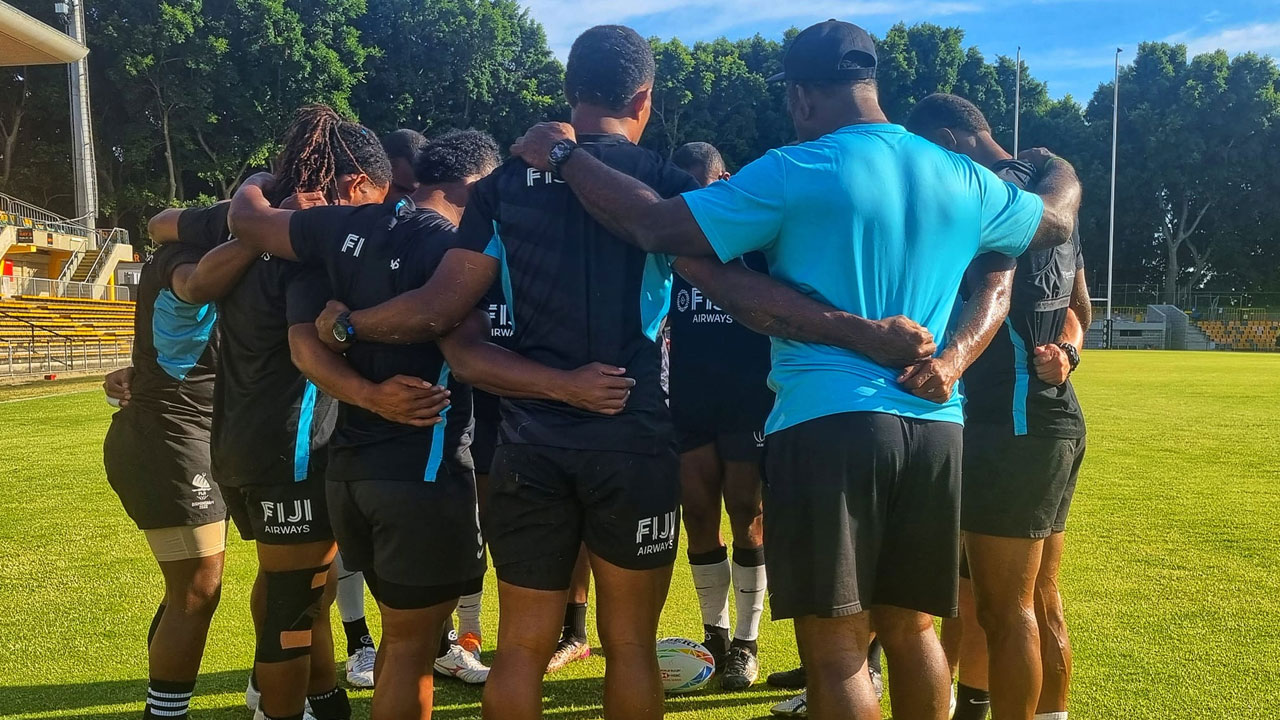 [Source: Fiji Rugby / Facebook]
A top-three finish is crucial for the Fiji 7s side as they countdown to the Sydney 7s this weekend.
Fiji finished eight at the Hamilton 7s after bowing out of the quarter-finals.
Coach Ben Gollings says they will learn from their mistakes and they can only focus on what lies ahead.
Article continues after advertisement
He says the players know how important this weekend's match is and how important it is to maximize their points.
"An unlike always with performances were taking small things that make a difference, we don't need to be dramatic but we need to tweak a few things so we can get the consistency back that we set as a standard last year."
The Englishman has called in former captain Tevita Daugunu as an injury cover to Filipe Sauturaga who sustained an injury in Hamilton.
Fiji is in Pool D with Tonga, Japan and France.
The Sydney 7s tournament will kick off on Friday.