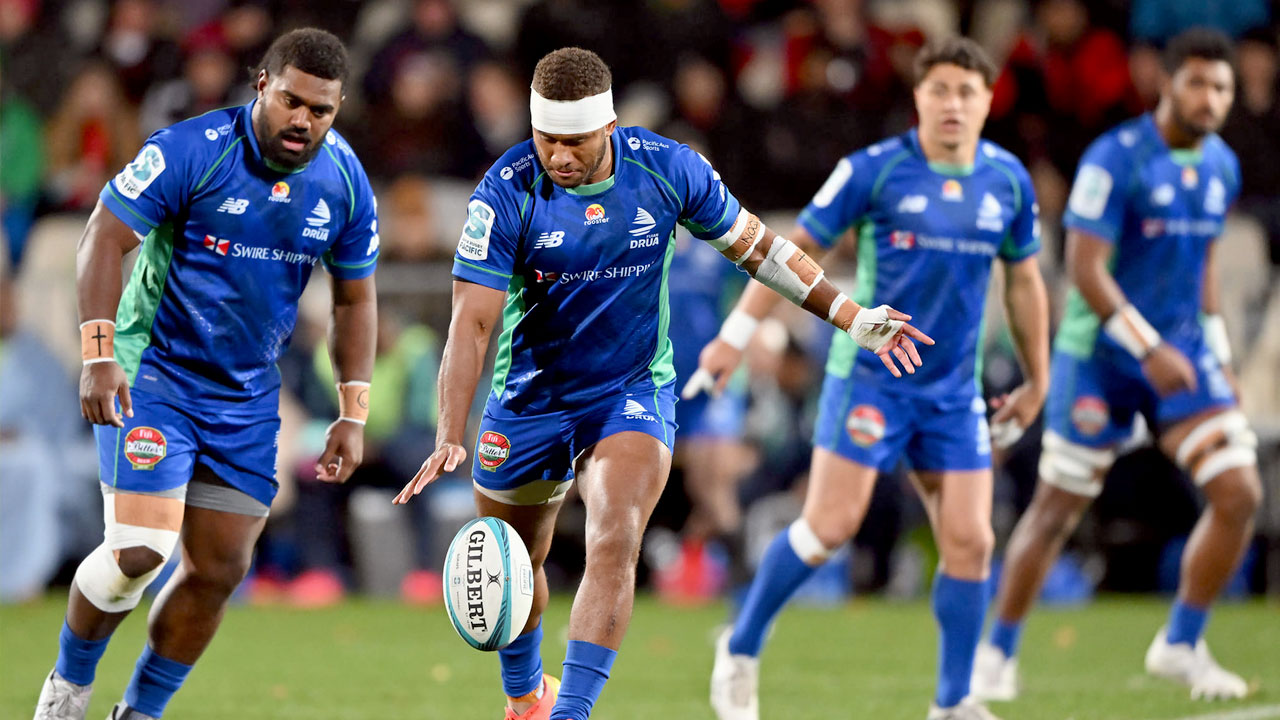 [Source: Fijian Drua/ Facebook]
The Swire Shipping Fijian Drua will face Melbourne Rebels to kick-off its Shop and Save Super Rugby Pacific campaign in a pre-season trial match.
The match will be hosted at Prince Charles Park in Nadi on the 28th of this month at 3pm.
This will be the first-ever trial match that Drua will host in Fiji, in only their second season of Super Rugby Pacific.
Article continues after advertisement
Head coach Mick Byrne says the players are eager to take on the field after pre-season.
He says a part of this trial is to see how the team adapts to things they haven't seen before and their ability to work under pressure.
Head of Commercial and Marketing Shane Hussein says it will be a great afternoon for rugby lovers as the Drua take on an exciting Rebels outfit.
Tickets will go on sale next Monday, priced at $6 for the embankment and $12 for the grandstand.