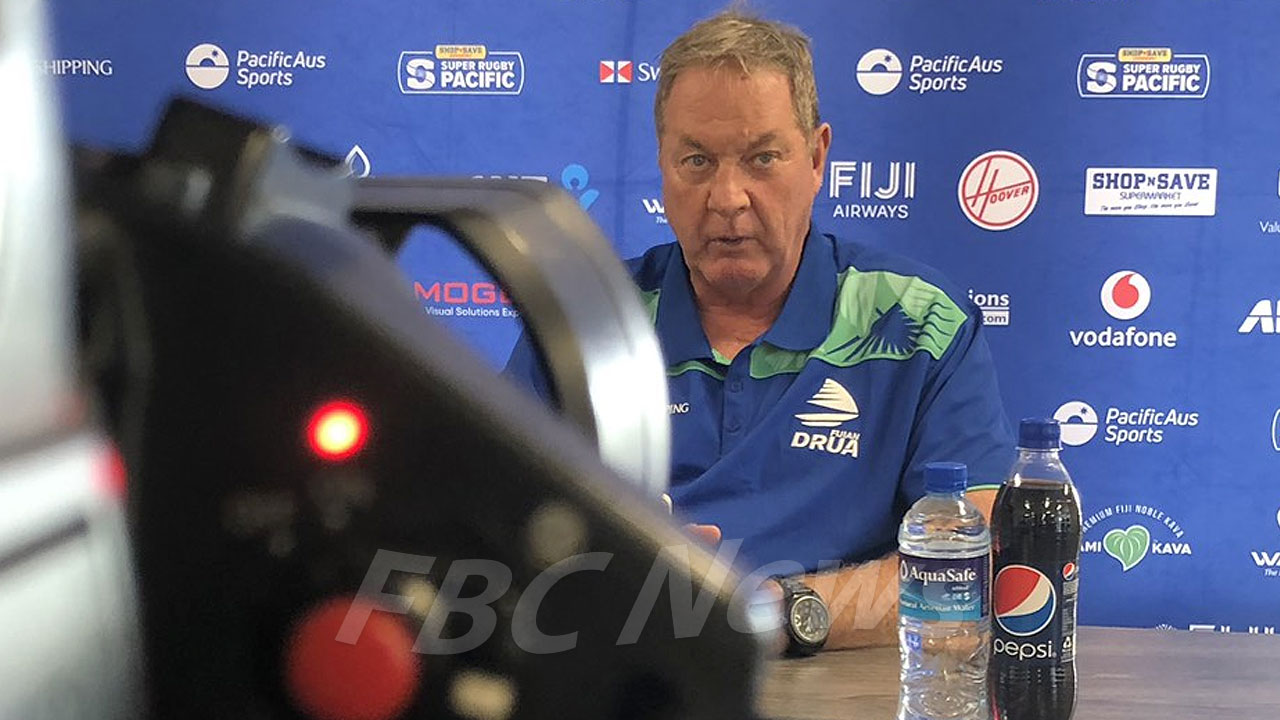 Coach Mick Byrne
The Swire Shipping Fijian Drua side is expecting a ruthless Crusaders team when the two sides clash this weekend at Churchill Park in round 3 of the 2023 Shop N Save Super Rugby season.
Coach Mick Byrne says with the Drua coming off a loss against the Waratahs last week, the side is also hungry for a win as they want to put smiles on the faces of home fans.
Byrne says they are fully aware that their match with the defending champions will be a tough one, even though they are playing at home.
Article continues after advertisement
"We don't expect them to be anything other than what they have been the past 10 years, they are 6 times Super champions, and they are that for a reason and we saw that last week the response they had losing at home."
Byrne says they had a disappointing final 20 minutes last week with the Tahs and this is an area they have worked on for this crucial first home game of the season.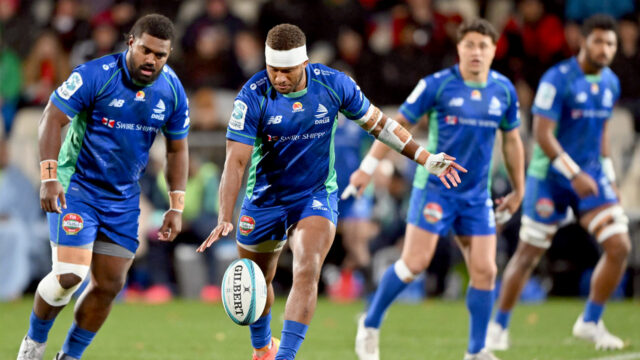 He says there's also expected to be changes to the line up following a few players that suffered injuries.
Drua CEO Mark Evans is calling on fans to come out in numbers and support them as they will be the crucial 16th player.
"The fans, the full stadium, noise, colour and the vibrancy is absolutely essential part of what the Drua is about."
The Drua play the Crusaders this Saturday at 3.35pm in Lautoka.
Meanwhile, Jack's of Fiji has secured branding rights on all referees and ball kids' kits for the Drua's home matches.