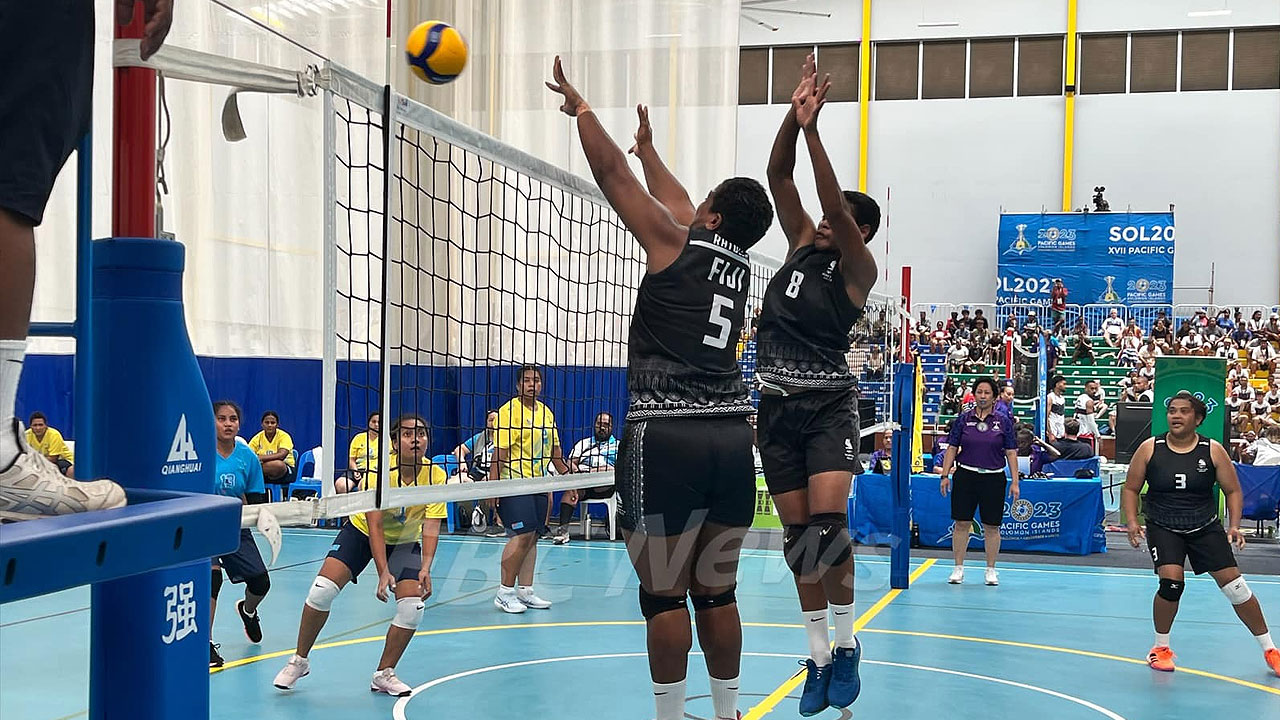 Team Fiji has dropped to 14th on the overall Pacific Games medal tally after day two.
Following the three medals win from our swimmers Fiji now have 3 silver and 2 bronze medals.
At the top of the table defending champions New Caledonia has extended their lead to 17 gold, 13 silver and 16 bronze.
Article continues after advertisement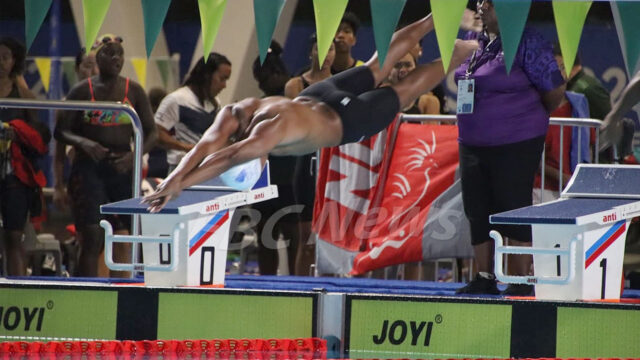 Australia is second with 11 gold, seven silver and 3 brone while Samoa has moved to third.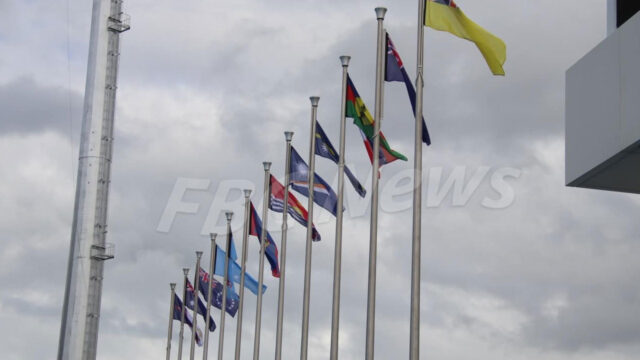 The Samoans ended day two 8 gold, 1 silver, 1 bronze then Solomon Islands on 5 gold, 9 silver and 6 bronze medals.
Marshall Islands with a population of a little over 40,000 have five gold medals and 3 silver, ahead of Papua New Guinea who is seventh on 4 gold, 4 silver and 7 bronze.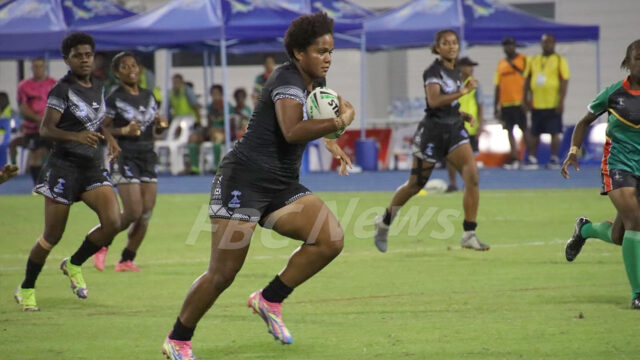 Cook Islands and Federated States of Micronesia have two gold medals with New Zealand and Northern Marianas 1 gold each.