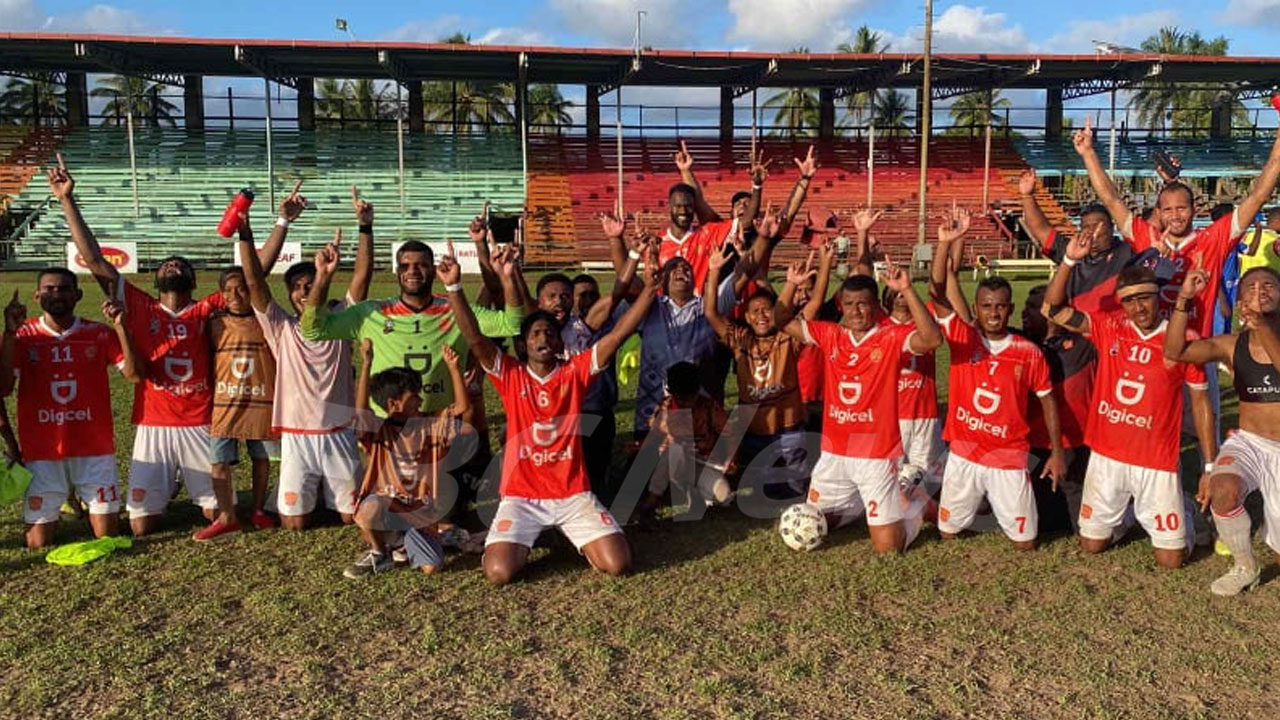 Rewa after winning the DPL title
Reigning Premier League winners Rewa will take it slow as they start their season with the Pillay Garments Champion versus Champion match.
The side will face Inter-district champions Suva on Sunday in the first round of the CVC.
Coach Marika Rodu says they want to have a more patient approach to the competitions as it is still the first game of the season.
Article continues after advertisement
Rodu says although their main goal is to win, they are taking their time to adjust well.
"We are not trying to apply a lot of change but we will try and improve things, transfer window is still open, ins and outs in terms of player movement but we will see how we need to go into the season we will see if we can recap on some of the things we did last year and build on that"
Rewa will battle Suva on Sunday at 3pm at Ratu Cakobau Park for the first round.
The second round will be held on February 12th together with the women's CVC match at the HFC Bank Stadium.
The winner for the men's CVC wins $5000 while the runner-up walks away with $2500.