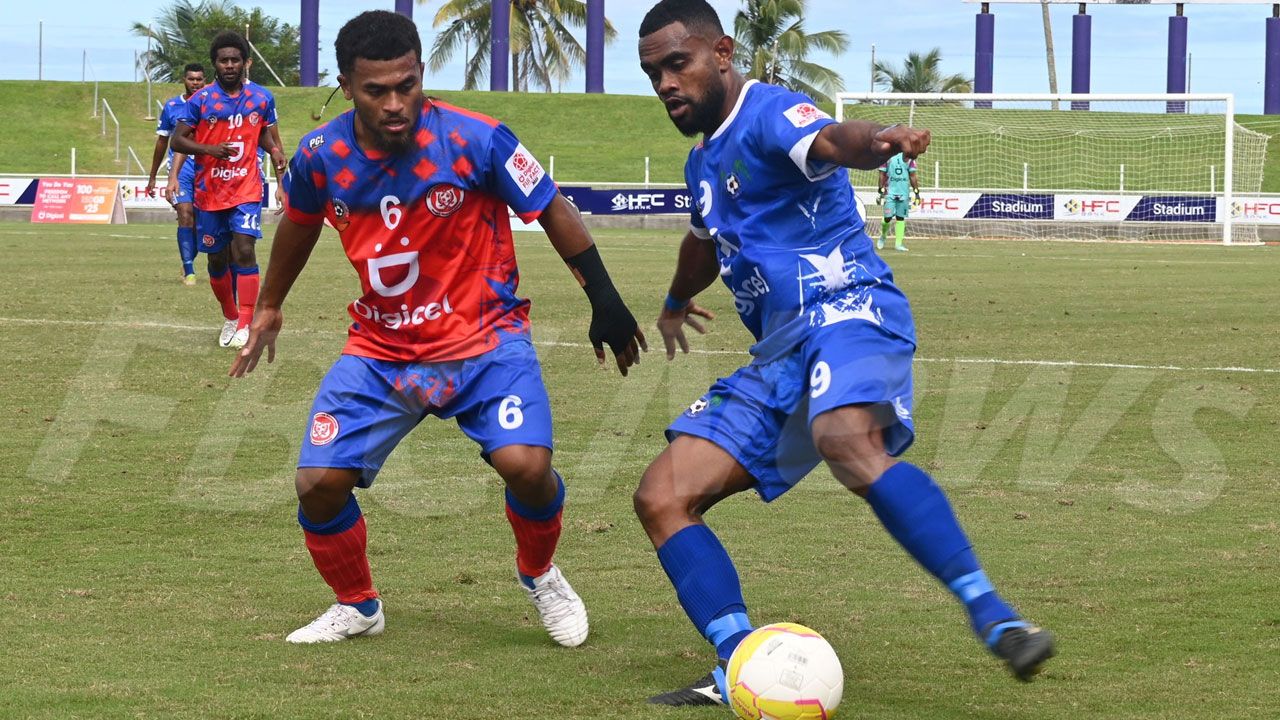 Lautoka FC coach Ronil Kumar says the defenses' lack of communication and discipline resulted in them conceding two goals.
Kumar added that they will regroup and discuss the issues faced by the team's defense as they are wary of the Ba attack.
The Sugar City boys struggled to maintain the Navua attack midway through the second half of the match.
Article continues after advertisement
Coach Ronil Kumar says they will not make the same mistakes when playing Ba tomorrow in their last pool match.
The team also needs to work on discipline, as they gave away a penalty, which resulted in a goal.
Kumar says they will face tough opponents going forward, and issues need to be ironed out.
Lautoka FC defeated Navua FC 4-2 in their second pool match of the group A encounter.
The Sugar City boys face neighboring Ba FC at 3 p.m. tomorrow in their final pool game of group A.