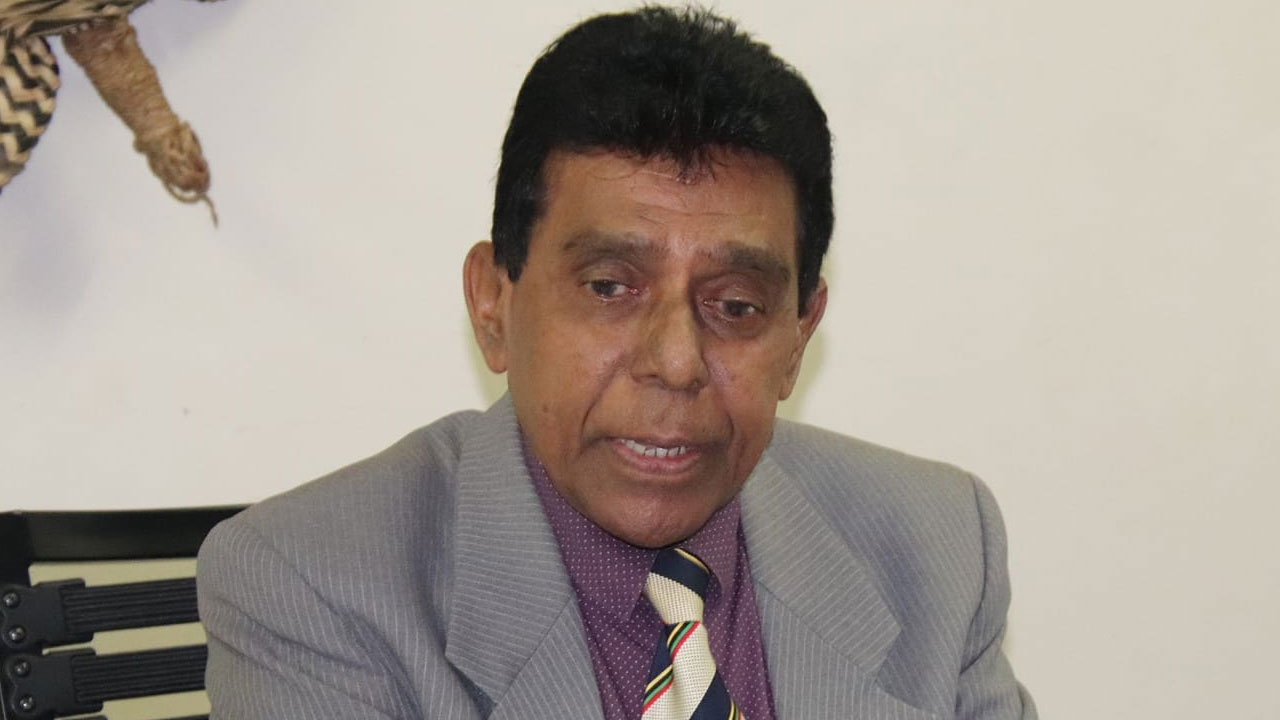 Boxing Commission of Fiji chair, Adi Narayan [Source: Ministry of Youth and Sports]
The Boxing Commission of Fiji chair, Adi Narayan, expressed disappointment with the disorganized manner in which a recent boxing weighing was conducted in Suva.
Narayan considers this to be a significant setback for the event.
He adds that this did not only disappoint him but the spectators and boxers as well.
Article continues after advertisement
"We were told the doctor has gone to Labasa or somewhere then the promoter had to run around and get help from other promoters to get another doctor. Then he came from Nakasi. That took a couple of hours. It dragged on till 4pm. Very disappointing. "
Narayan also highlights the issue of boxers not adhering to their contracts, which was observed during the event.
"Got a boxer overweight. Four kilogram. That's another joke. You signed a contract for a certain weight category and you come here with four kilogram overweight. Just very annoying."
Narayan says due to this, the bout had to be called off.
The BCF is actively addressing these concerns and will take appropriate actions to ensure the progress of boxing in Fiji.