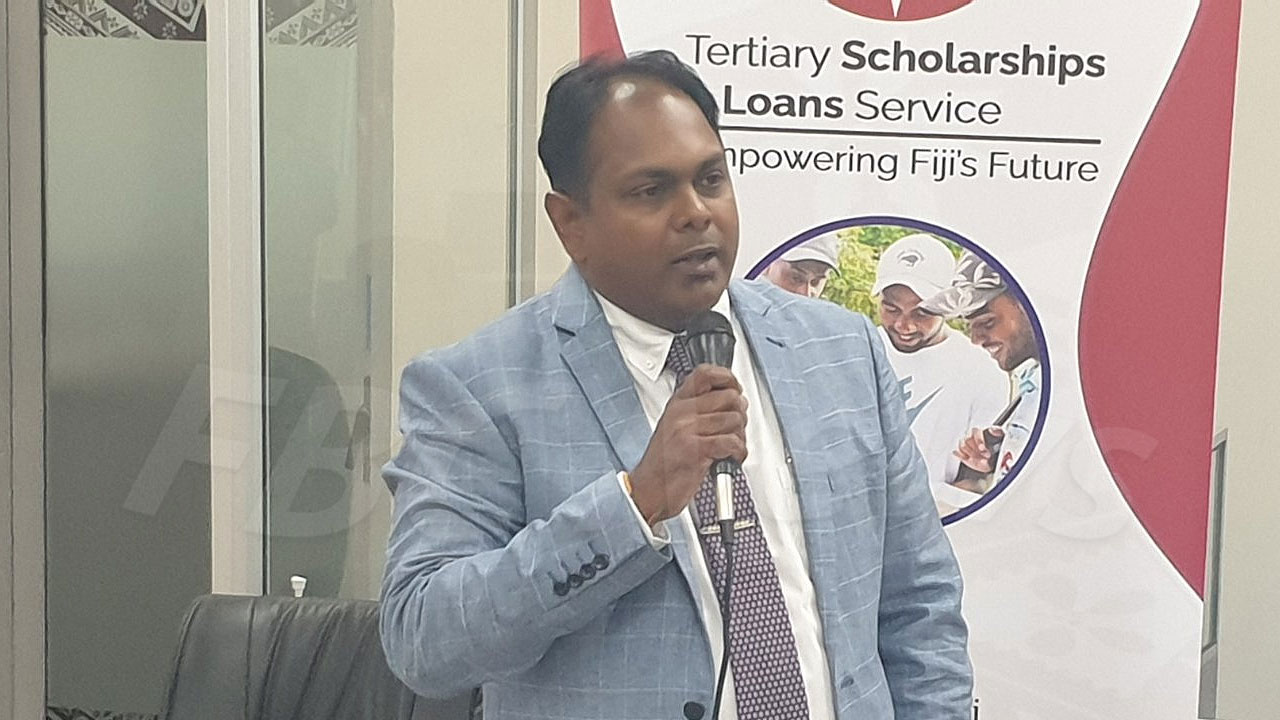 TSLS Chief Executive Hasmukh Lal
More tertiary institutions are expected to receive funding for studies under the Tertiary Scholarships and Loans Service.
TSLS Chief Executive Hasmukh Lal says currently, there are eight institutions which students can receive study assistance for but this will soon be extended to other local institutions, as long as they are recognized by the Fiji Higher Education Commission
"We've opened the doors now because for the last eight years, the funding was restricted to only these institutions. From last year, we have opened to the other institutions now and next year we will open it up to more institutions. Because even the small providers are doing really good work in terms of contributing towards the human resource development of the country and we really want to help them also."
Article continues after advertisement
Lal says institutions currently under TSLS include the University of the South Pacific, Fiji National University, University of Fiji, Sangam Institute of Technology, Corpus Christi Teachers College, Fulton Adventist University College, Pacific Flying College and Advance Aviation Training (Fiji) Pte Ltd.
He says this will soon include the Centre for Appropriate Technology and Development, Keshals Business Education Institute, Monfort Boys Town, Service Pro, Pacific Polytechnic, SPA Academy Fiji and Vishan Infotech.
Meanwhile the Chief Executive says a total of 12,768 students will be assisted under TSLS in the academic Term 1 of 2023.
Lal adds there are there are 3,328 new students and 9440 continuing students.