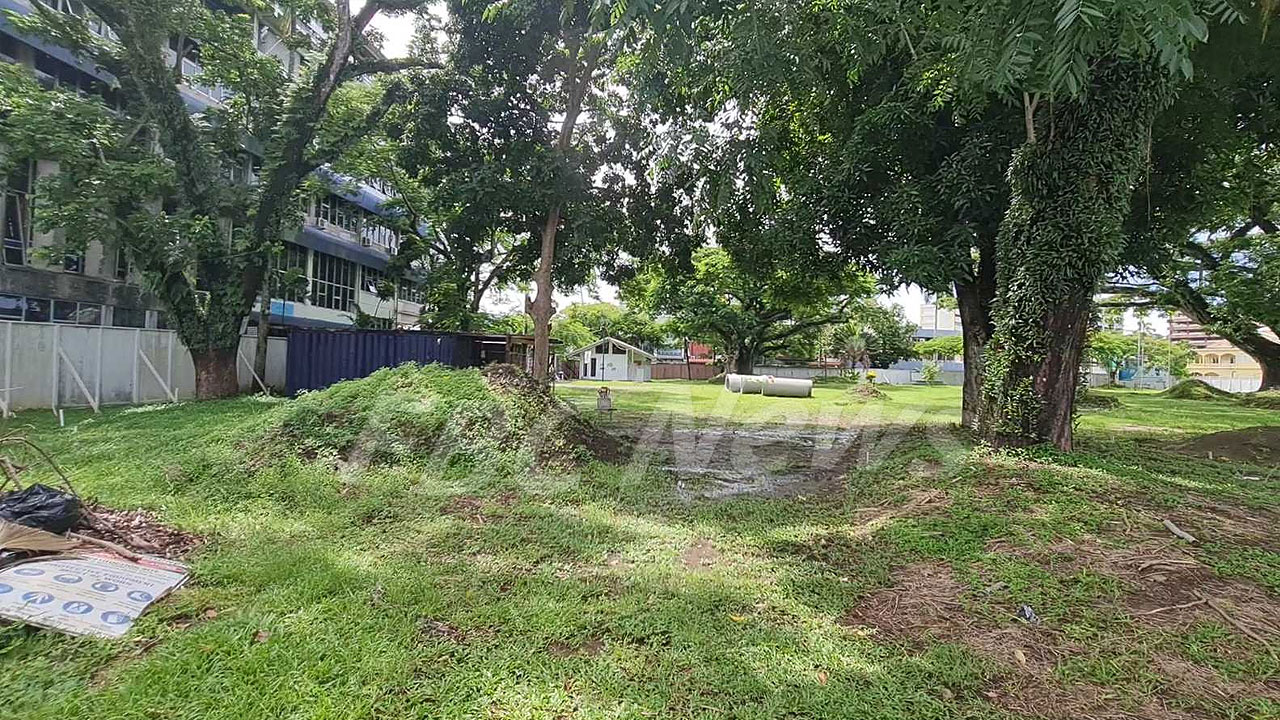 Ratu Sukuna Park, Suva.
Very little progress has been made on the $1.5 million redevelopment project at the iconic Ratu Sukuna Park in Suva.
The park which once was a popular recreational spot has been closed since 2022.
In the same year, the former Local Government Minister Premila Kumar had launched the redevelopment project which was expected to finish in eight months.
Article continues after advertisement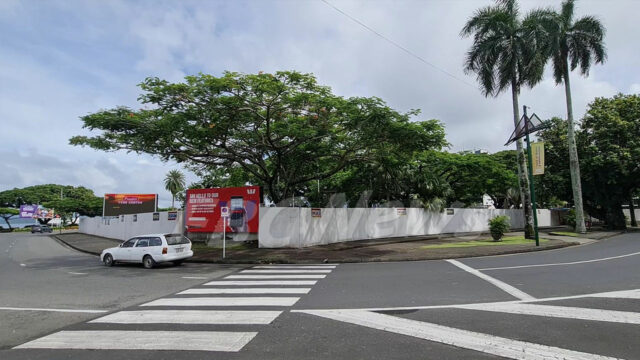 Ratu Sukuna Park, Suva.
However, it was delayed due to redesigning issues.
The current Local Government Minister has assured that the park will be ready this year.
Maciu Nalumisa says there are some changes to the scope of work.
"The council is going for the advertisement of tender for the construction work to begin and the council is planning to complete the project by October this year. So by October should be able to have a completed, renovated and refurbished Sukuna Park."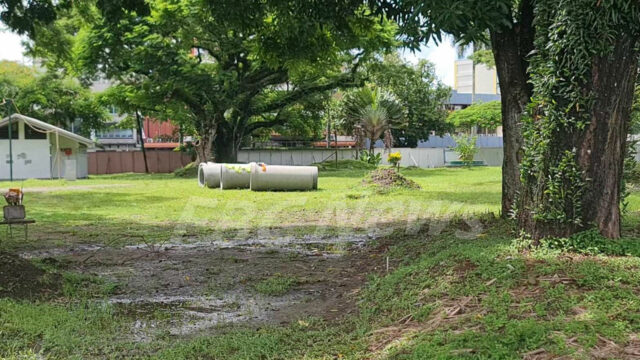 The refurbished park will feature a multipurpose state of art podium and a modern café with rooftop open space overlooking the harbour.
It is also expected to have WIFI connectivity and CCTV surveillance, making the park safer for visitors.
Related Stories: 
Redesigning impacts the completion of Ratu Sukuna Park
Redevelopment continues at Ratu Sukuna Park