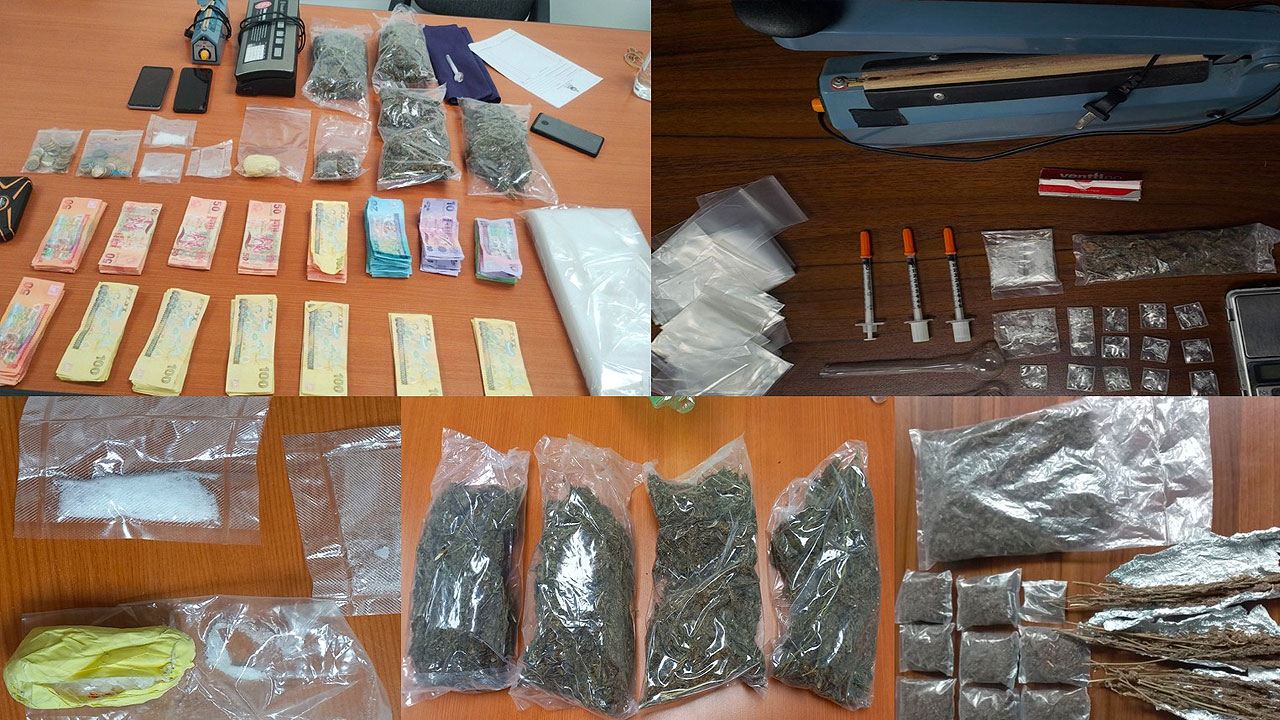 [Source: Fiji Police Force/Facebook]
The emergence of drugs or the widespread use and distribution of drugs is alarming.
This is why the Ministry of Education is working with the Office of the Attorney General, the Fiji Police, and the Substance Abuse Advisory Council to help protect children.
Permanent Secretary Selina Kuruleca says they are looking at some legislation and policies to stop another life from being wasted on the drug scourge that has just taken over the country.
Article continues after advertisement
"See a young person out there, talk to them, encourage them, try, and show them an alternative. Too many times, our young people fall prey to this because they think the adults around them don't care."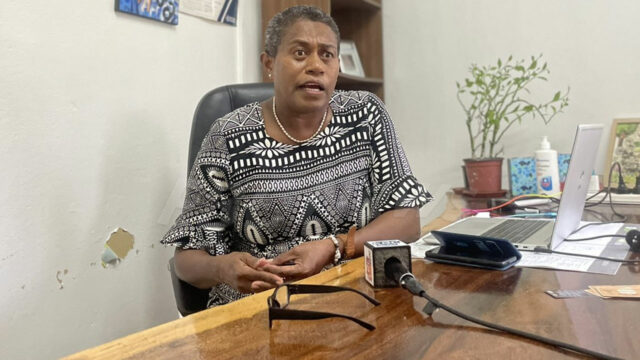 Selina Kuruleca
Kuruleca adds that the Ministry continues to work with stakeholders to ensure that they minimize the number of children exposed to drugs.
She has called on parents, guardians, community members, and people in positions of leadership to create awareness about the harmful impacts of drugs.