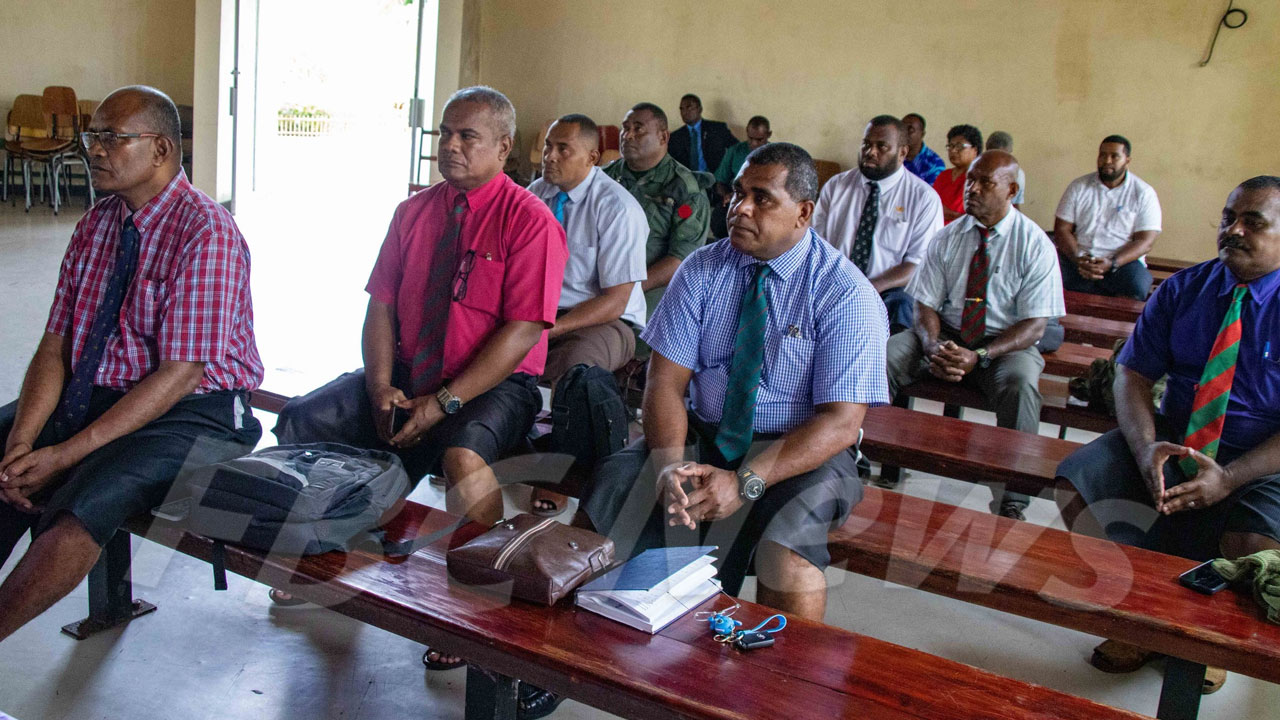 The Republic of Fiji Military Forces personnel is currently undergoing a trauma healing workshop.
While officiating at the opening of the workshop at the Queen Elizabeth Barracks in Nabua this morning, Commander Major-General Ro Jone Kalouniwai said the training is centered on assisting personnel that go through various forms of trauma while serving in the RFMF, especially when out on peacekeeping duties.
Kalouniwai says it's crucial for the participants to learn as much as they can during the course in order to help soldiers and sailors improve their lives and, at the same time, promote good health physically, mentally, and spiritually.
Article continues after advertisement
Maj-Gen Kalouniwai says the course is also in line with certain components of the five-year strategic plan in terms of transforming the institution.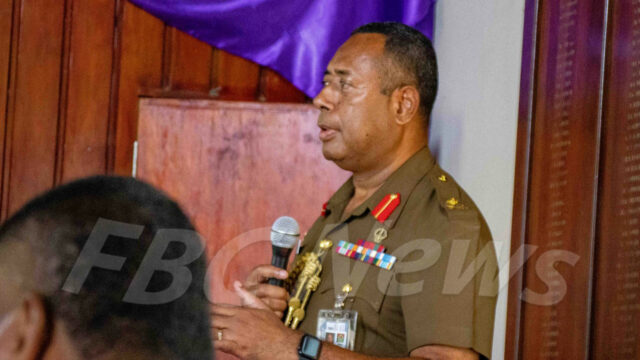 Commander Major-General Ro Jone Kalouniwai
Kalouniwai commended the RFMF Chaplaincy Department and the staff from the Bible Society of the South Pacific for their joint collaboration in organizing a workshop.
The course is expected to finish at the end of this week.