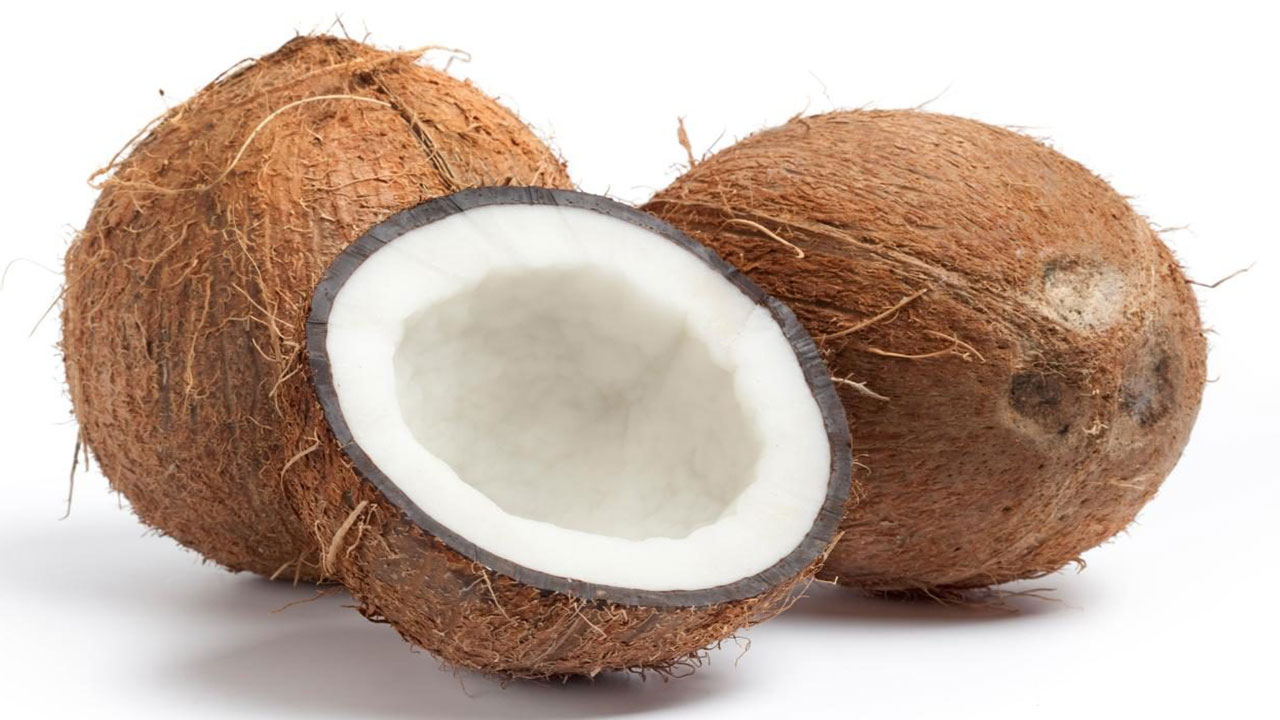 [Source: File]
The Fiji Coconut Millers PTE Ltd says they will be focusing on increasing domestic sales.
General Manager John Deo says currently 60% products are exported while 40% are sold locally.
He says due to the fluctuation in overseas prices, this does not guarantee a fixed price and does not cover their costs either.
Article continues after advertisement
"And then also comes with the high export cost with this post COVID there has been issues on a high freight cost that we want to avoid so that if also locally we will save on the export cost."
Deo says they have noted an increase in demand for their products locally and internationally.
He says people are becoming more health conscious, and virgin coconut oil tends to be a good alternative for their healthier option.