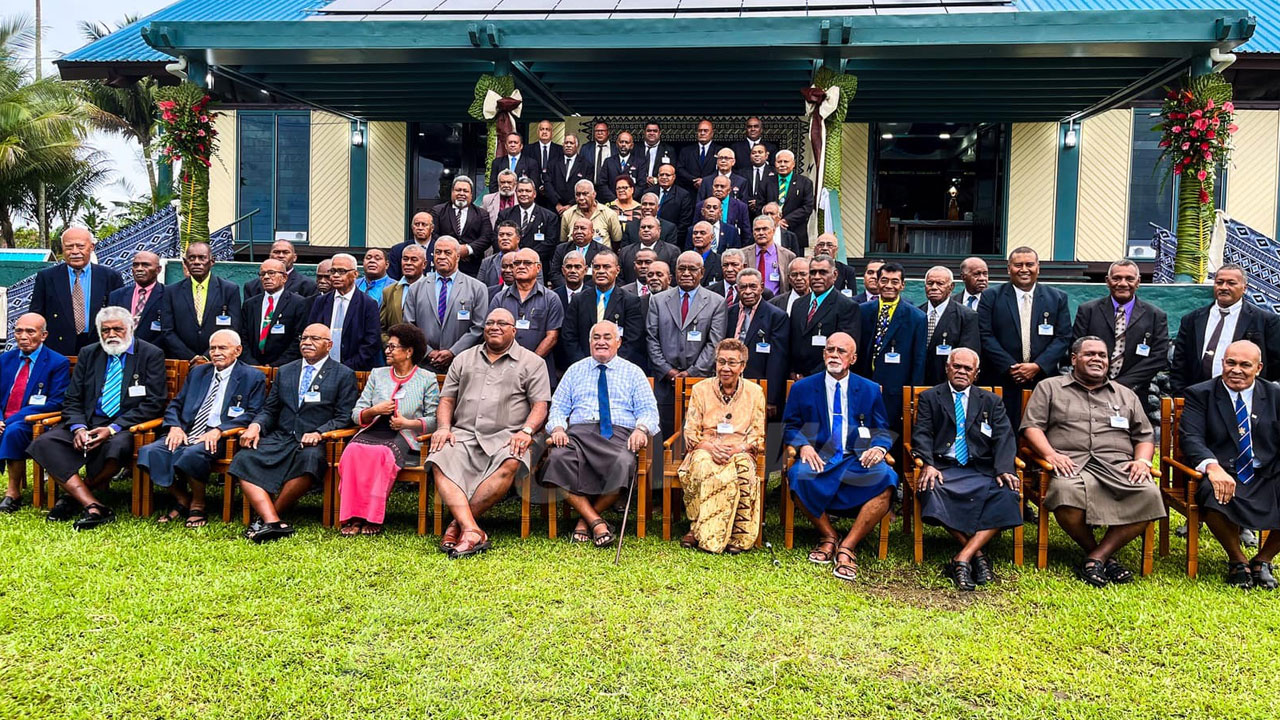 The Great Council of Chiefs, in its first-day meeting, endorsed the reinstatement of the old lease distribution policy.
This will be at a certain percentage for the heads of the clan and the mataqali, and the remaining percentage will be distributed equally to the mataqali members.
Minister for iTaukei Affairs Ifereimi Vasu says the chiefs were briefed on the impacts and the recommendation.
Article continues after advertisement
"The meeting also discussed the review of the equal lease distribution. As an outcome of the discussion, the meeting endorsed the setting up of a special fund for the future iTaukei Development Funding, which will be sourced from the percent of the TLTB poundage and the percent of the lease money."
Vasu says following the consultations made so far by the team, they were informed that some members of the clan during equal lease distribution collected their lease money and left the village.
As a result, the chiefs had to cater to the needs of the vanua.
"Most of our visits to the province, most stated that the equal distribution is not helping, it really not helping those that are leading the vanua, they are really struggling. In a sense, now that we are having equal distribution, people don't bother about what is happening on the vanua, they have taken their share, they have gone, and all the responsibilities are handled by the Chiefs."
The GCC review team also presented to the members an update on each consultation.
"The team has visited nine provinces and shared the emerging things from the consultation. The GCC acknowledges the update and thanks the review team for the report."
The GCC endorses the final report to be presented at a special sitting of the GCC.
The final day of the meeting begins soon.