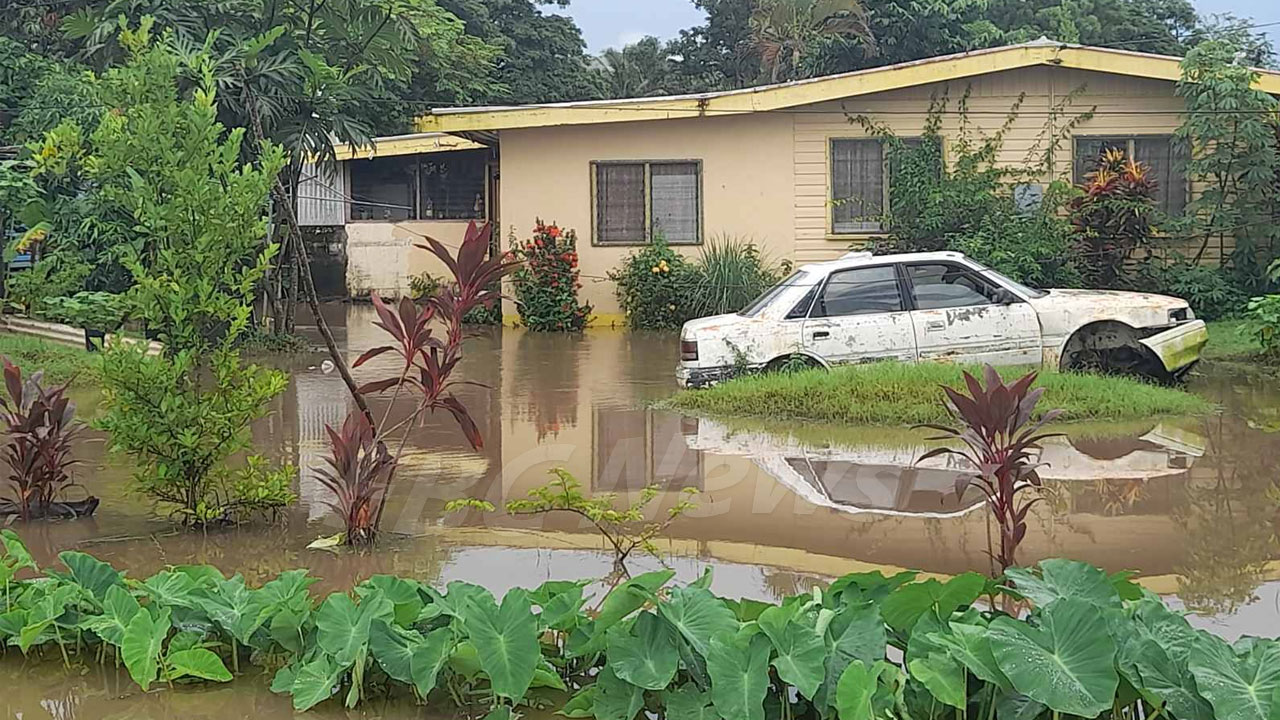 Villagers of Tavualevu are calling on the Government to dredge the Nasivi River in order to curb the issue of flooding.
Filimoni Caucau says following the heavy rain from last night that continued into this morning, around 30 houses in the village were flooded.
Caucau says this is due the village being situated in a low-lying area and also close to the Nasivi River.
Article continues after advertisement
He says dredging the river would be the best solution as they are always worried whenever there is adverse weather.
Caucau says this doesn't include other villages that are close by who usually suffer at the hands of mother nature.
With rain expected to continue, villagers have already moved the majority of their belongings to safety and have set up a plan for evacuation.