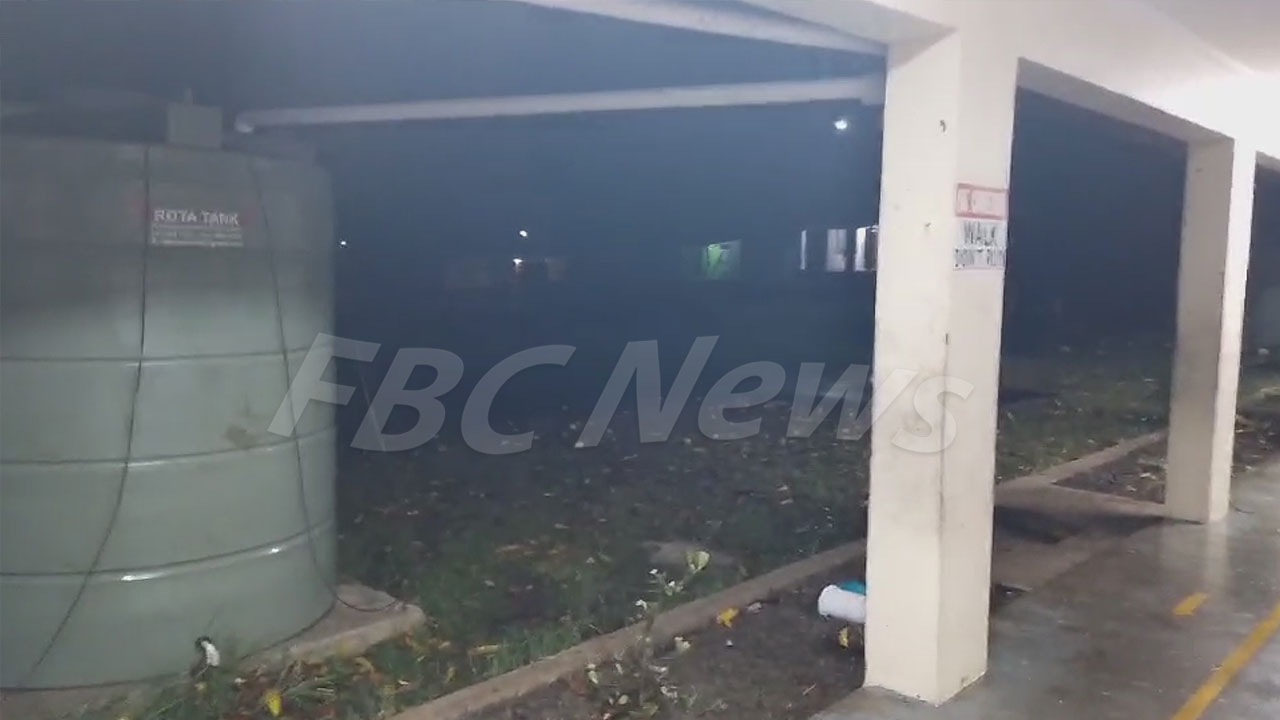 There has been no major damage felt in Yasawa-i-Rara as of this morning.
This was confirmed by the village headman, Mike Dagatu, while speaking to FBC News this morning.
He says that the only risk was the high tide, since there were no strong winds like in past cyclones.
Article continues after advertisement
Dagatu says that they are thankful that no life has been lost or any major damage to properties as of last night until this morning.
Meanwhile, other villages in the Yasawa, Malolo, and Mamanuca islands experienced strong gusty winds from yesterday evening through to midnight and the early hours of this morning as TC Mal moved through the Fiji group.