Natural Disaster
NDMO meeting with emergency operation partners
January 5, 2019 11:58 am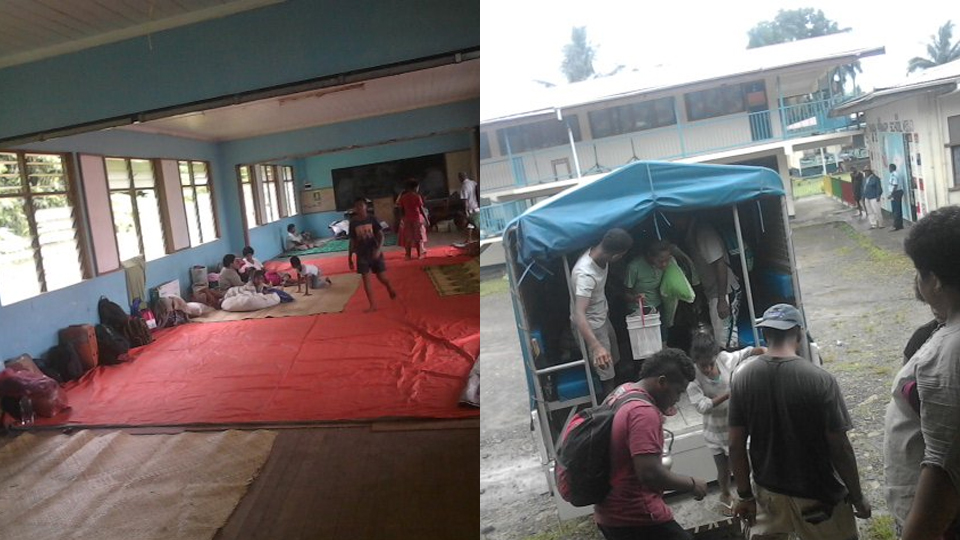 First evacuation center opened at Draiba Primary School [Source: NDMO]
The National Disaster Management Office is currently meeting with emergency operation partners to discuss on the preparedness for Tropical Cyclone Mona.
Director Anare Leweniqila says the Prime Minister is meeting with NDMO, Police, Military, Fiji Navy, and National Fire Authority.
Leweniqila says they are discussing response and recovery processes for different areas.
He says the Draiba Primary School's evacuation center has been activated and 62 people are taking shelter there
Leweniqila says they are also listing their assets that are available that can be used during evacuations.
He says Fiji Navy has activated the regional center for the search and rescue operations as well.
The Director is urging Fijians to be prepared for Cyclone Mona.