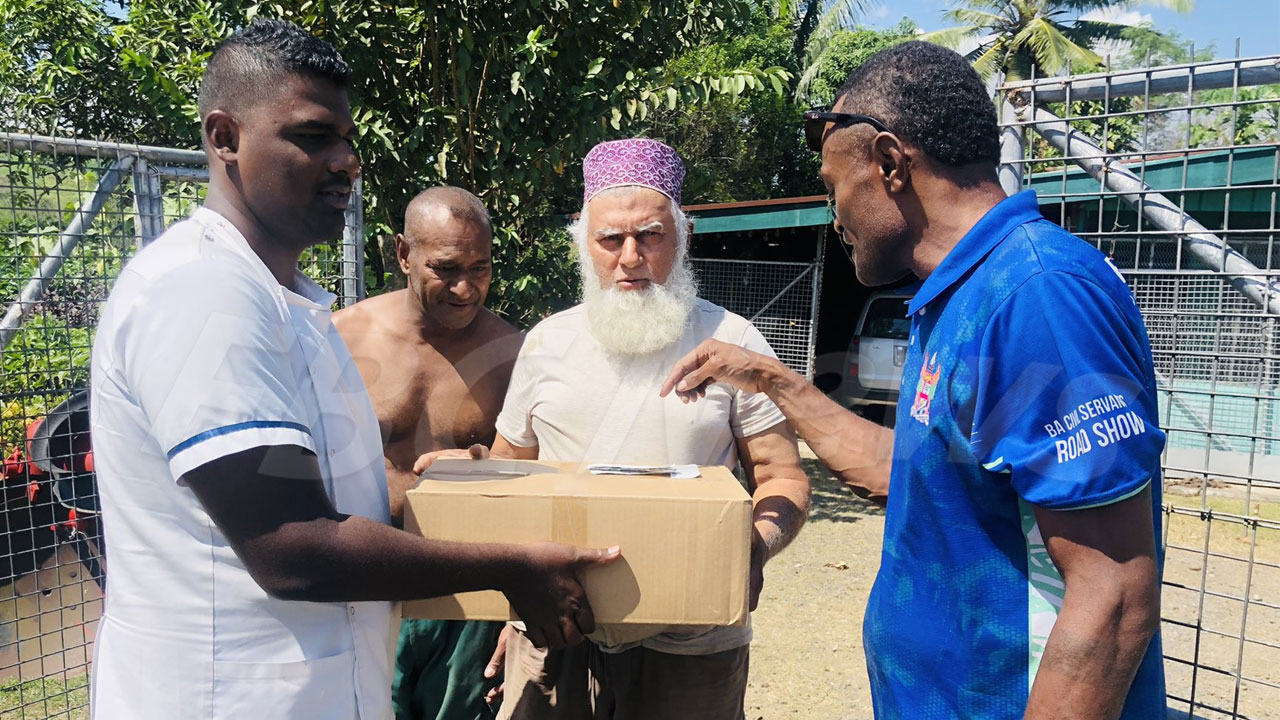 Health authorities in the Balevuto Medical Area are scrambling to uncover the source of a sudden and alarming increase in diarrhoeal disease cases that has left residents worried and seeking answers.
Over the past few weeks, 72 cases of diarrhoeal illness characterized by loose bowel motions, sometimes accompanied by blood in the stool, have been reported in various communities across the area, including Nukuloa, Balevuto, Nacaci, Toge, Vatusui, Tabataba, Naruku, Talaiya, and Moto.
The Ministry of Health says what is particularly concerning is the rapid rise in the number of cases.
Article continues after advertisement
Minister for Health Doctor Atonio Lalabalavu says this sudden surge in cases has prompted an urgent investigation by the Ministry of Health, in close collaboration with the Water Authority of Fiji and other relevant stakeholders.
"For the data we do know the 4 that have died they have died, they have died from other underlying causes, and they were also having diarrhea as well."
One of the affected individuals, Harman Singh, an Advisory Councillor from Tabataba, Ba, shared his experience, stating that he has been suffering from diarrhea for several weeks.
He went on to describe how his condition had worsened to the point where his stool had blood, raising concerns about the severity of the outbreak.
Singh speculates that the cause may not be the local water supply, leaving the community puzzled and anxious.
"We have been drinking that water for long time but this thing just happen just now."
While some residents have been reluctant to discuss their symptoms, many are taking precautionary measures by visiting local hospitals when they experience diarrhea.
Tabataba resident Log Nadan says that for now they are using other alternatives.
"I got the borehole and using that and buying the water."
Concurrently, health officials have been conducting house visits in affected areas, providing residents with Water, Sanitation, and Hygiene (WASH) kits and purification tablets, and conducting public health awareness campaigns to educate the community on preventive measures.
Permanent Secretary Dr. James Fong has also been visiting the area, and today he was at the Ba Command Center getting updates before disseminating them to relevant authorities.