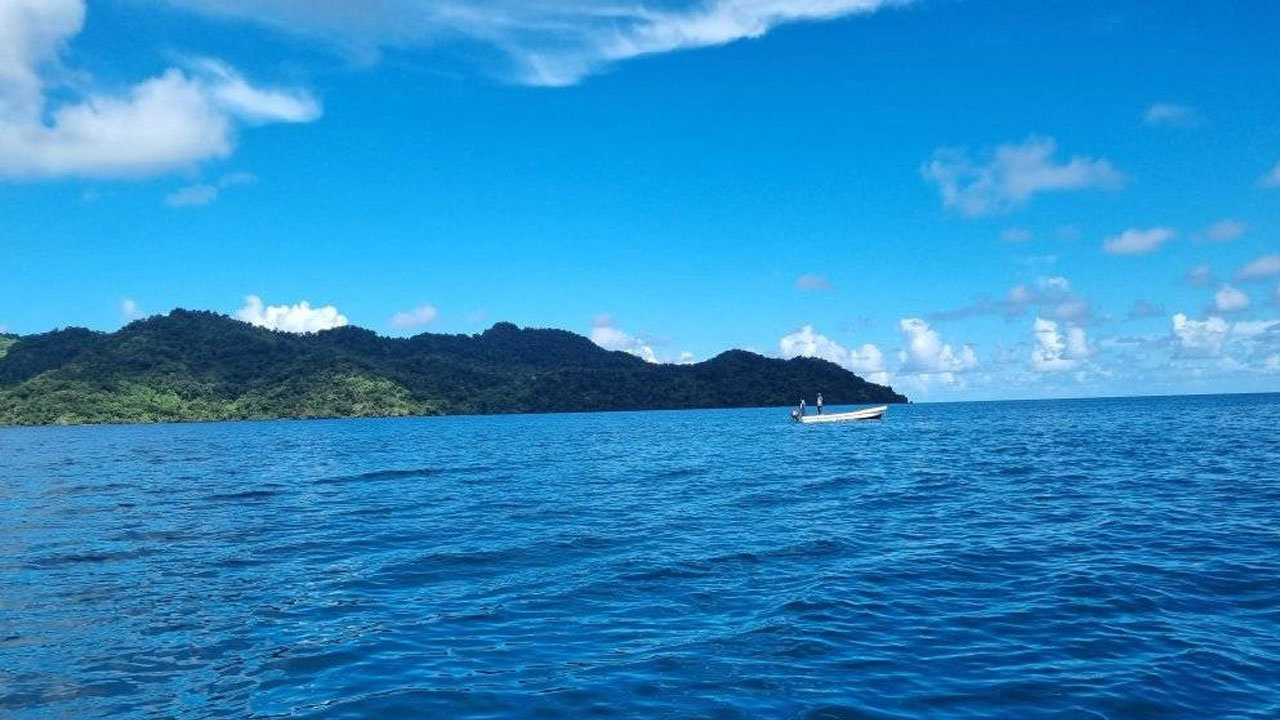 [File Photo]
Three fishermen who were reported missing at Tilagica Point, Labasa, have been found in good health.
49-year-old Jekope Ravai,  34-year-old Manoa Tuivaro, and 55-year-old Menusi Vodonaitavi were last seen leaving on a 40-horsepower fiberglass boat, were reported missing at sea after they failed to return from a fishing trip around 8am yesterday.
According to the Fiji Police, the engine developed problems, and they took refuge at Salevukoso Village on Druadrua Island yesterday.
Article continues after advertisement
The Police Force acknowledged the people of Druadrua Island for their assistance in locating these fishermen.