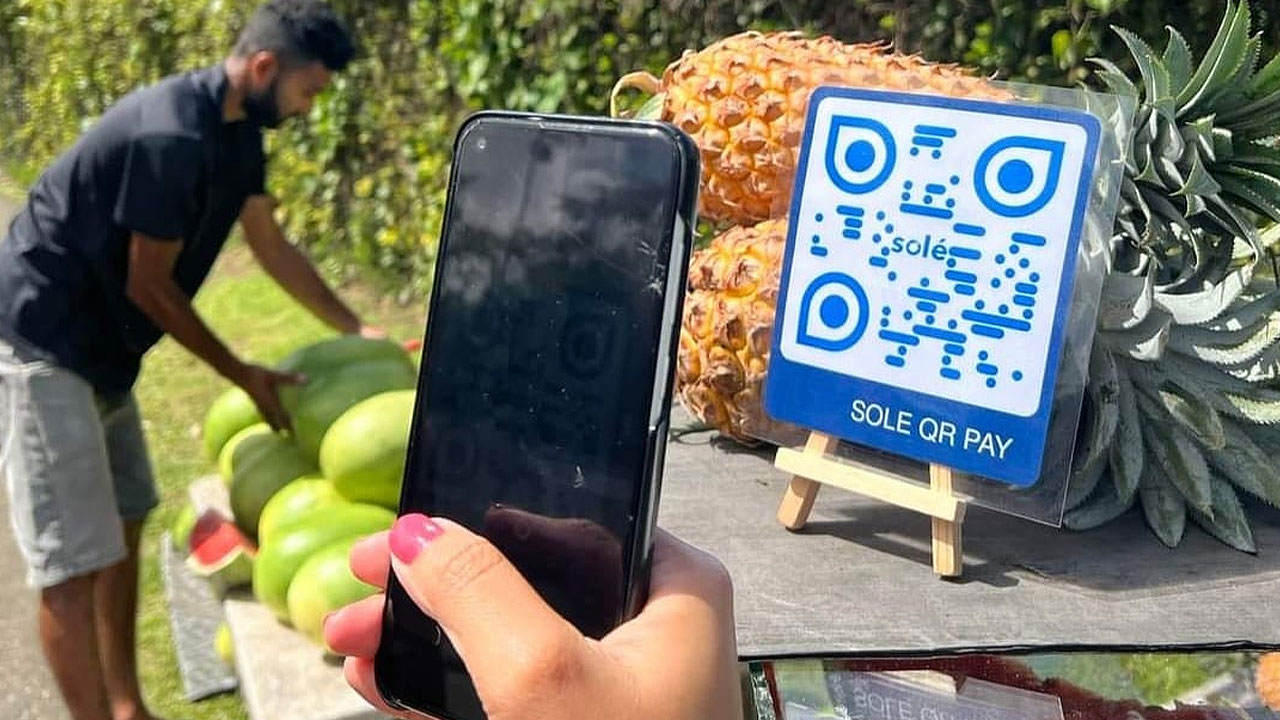 [Source: MCTTT/ Facebook]
The Ministry of Trade, Co-operatives, SMEs, and Communications continues to strengthen its engagement in the communication and technology sectors.
This is as they met with SOLE's management team, which was led by its founder and chairman, Semi Tukana, yesterday.
The session allowed them to inform the Ministry regarding the functionality of their e-commerce platform, which aims to bring financial inclusivity to small business owners.
Article continues after advertisement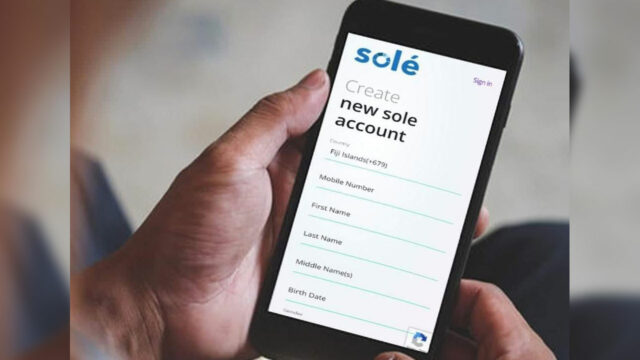 [Source: MCTTT/ Facebook]
Meanwhile, the ministry continues to hold meetings and discussions with various organizations and businesses that are associated with them.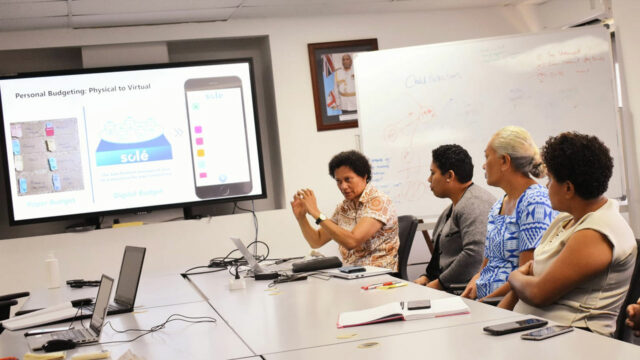 [Source: MCTTT/ Facebook]