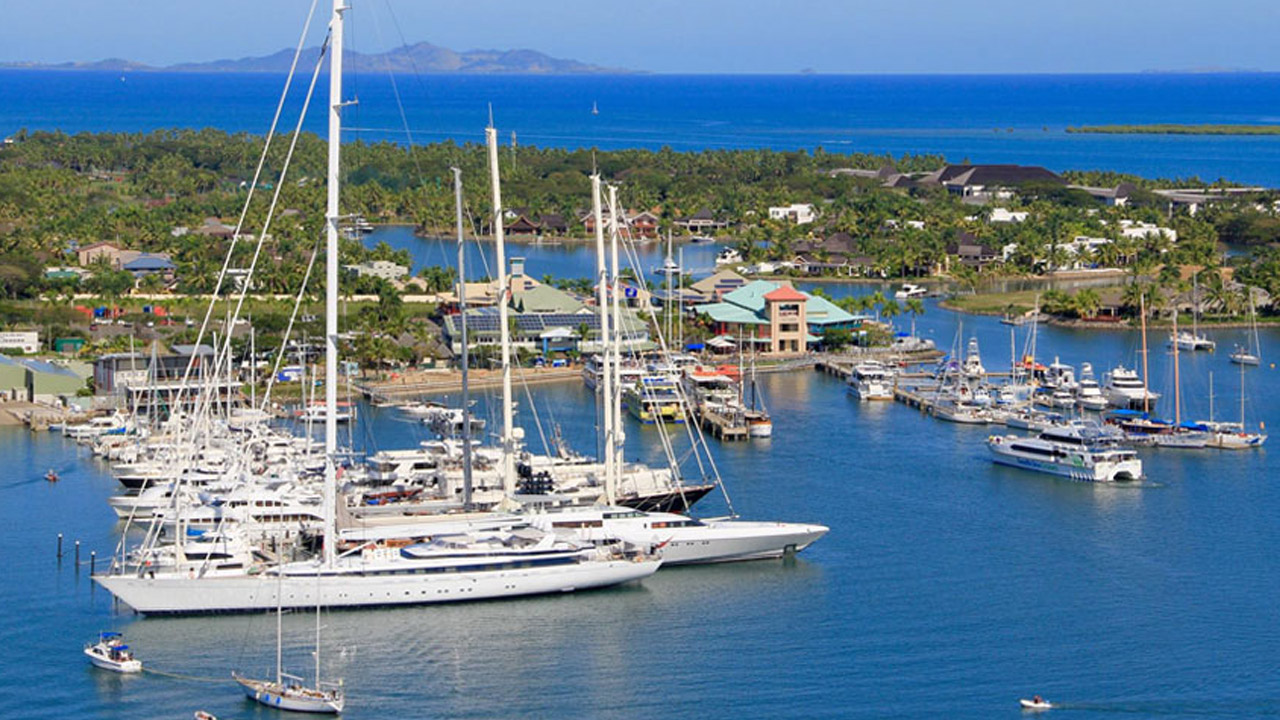 [File Photo]
The government has stepped in to allow for a $1.2 million capital project at the Port Denarau Marina that aims to bring larger vessels to Denarau.
Port Denarau Mairna Chief Executive Cynthia Rasch says there has been no sign of progress for the past five years.
Rasch says developers are awaiting government approval for a dredging project.
Article continues after advertisement
She says the delay in expansion plans could impact the number of jobs it aims to create and contribute to the growth of the economy.
"My positive meeting with especially the Deputy Prime Minister, honorable Manoa Kamikamica, in the past few weeks has been very good. It's going to take a while to get the ministry ahead and understand the collaboration that is required for businesses to move forward."
Rasch claims that poor collaboration between the relevant ministries was causing the delay.
"Well, what I can see is mostly government collaboration and ministerial collaboration, but they are not really working together to effectively and efficiently deliver services. I know that the new government is doing its level best."
Minister for Trade, Co-operatives, SME, and Communications, Manoa Kamikamica, confirms the government is looking into this proposed development.
"I'm just trying to talk to the Ministry of Environment and a few other stakeholders and try to get it going. So we are trying to make sure that happens quickly."
Meanwhile, Port Denarau is anticipating strong bookings in the coming months.