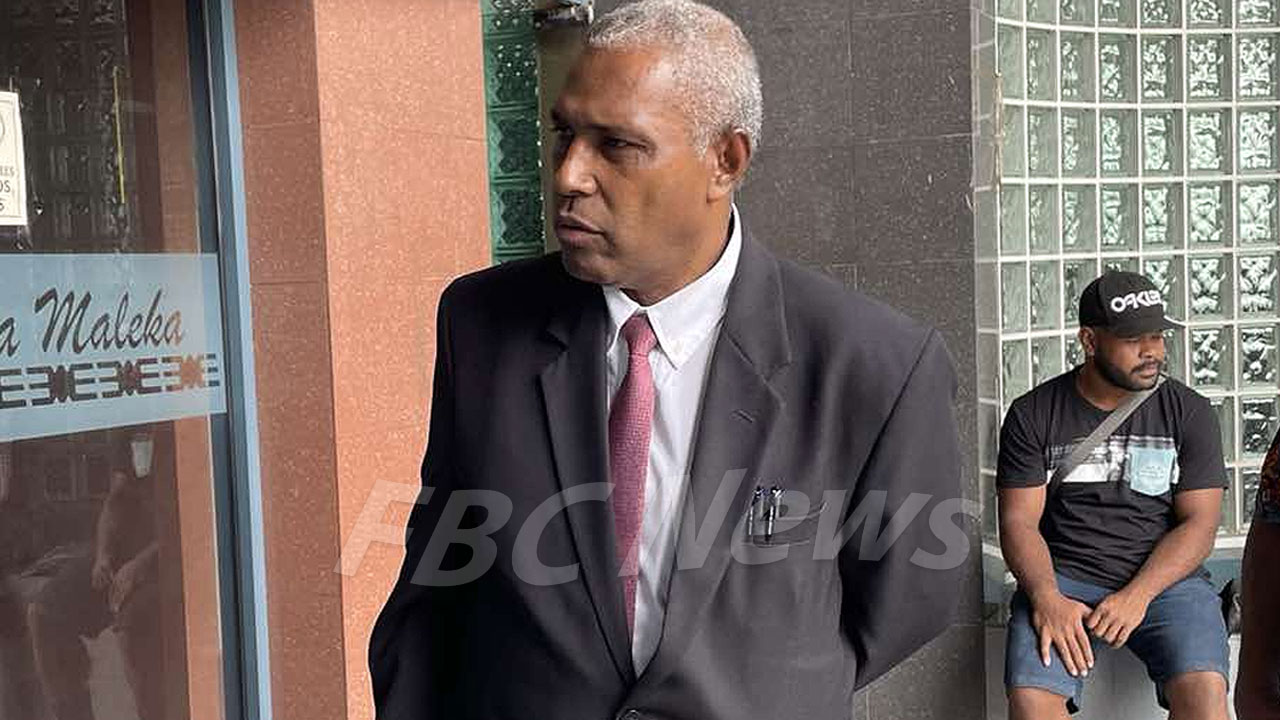 Attorney-General Siromi Turaga.
Attorney-General Siromi Turaga says the Government is still working on certain processes about the Mercy Commission.
He says it is impossible to comment further about the Commission as the process is confidential and the President makes the final decision.
Turaga says he will be able to make an announcement after a decision is reached.
Article continues after advertisement
"The Mercy Commission is not newly constituted, it's always been sitting. It's just the chairman –the Attorney General is the new chairman so whatever the issues that were deliberated were deliberated from the previous composition of the Mercy Commission and until the end process is made, only then I can make revelations to members of the public."
Turaga dismissed rumours that the leader of the 2000 coup, George Speight, has been relocated from the Naboro Maximum facility to the Medium security complex.
The AG says he has not received any confirmation from the Fiji Corrections Service authorities regarding this issue.
Speight has spent more than 20 years in prison after pleading guilty to treason.
His death sentence was commuted to life imprisonment by the then-late President Ratu Josefa Iloilo.
Meanwhile, the Constitutional Offices Commission (COC) is scheduled to meet next Thursday at Suvavou House.