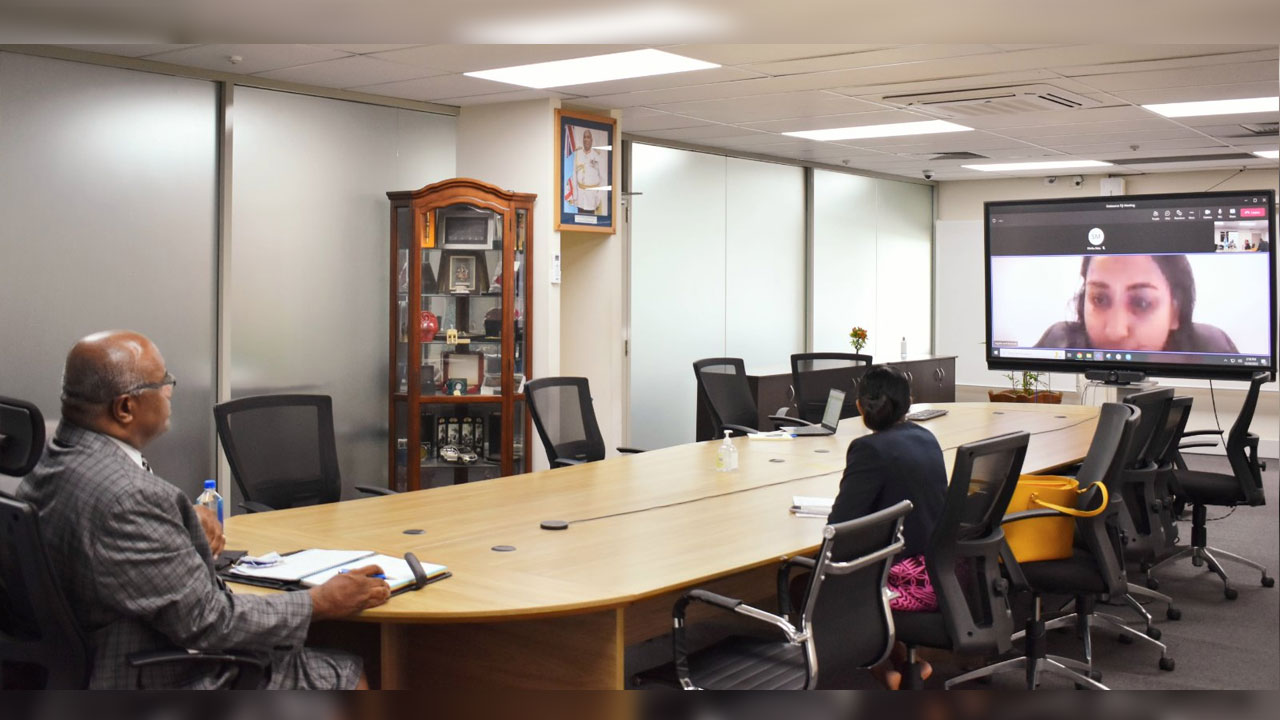 [Source: MCTTT]
Fiji has all of the ingredients to be a formidable player in the outsourcing sector.
Deputy Prime Minister and Minister for External Trade, SMEs, and Cooperatives, Manoa Kamikamica, stated this following a meeting with Outsource Fiji Executive Director Sagufta Janif.
Kamikamica praised Outsource Fiji for its efforts to promote the country as a preferred outsourcing destination.
Article continues after advertisement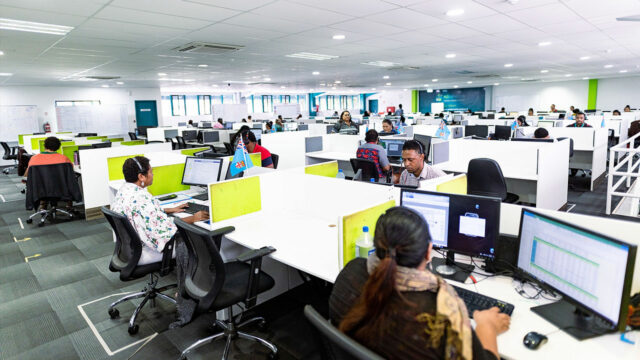 RCL Services is pictured above. [Source: Outsource Fiji]
According to Kamikamica, the outsourcing industry hits all the right notes in terms of diversifying the economy and expanding opportunities for the youth population.
Meanwhile, Janif says the industry body is grateful to see the government's support for the industry, which is still in its early stages but has the potential to become one of Fiji's leading sectors.
She thanked the previous and current administrations for prioritizing Fiji's outsourcing industry.
According to the Executive Director, the outsourcing industry has grown rapidly over the last three years and can continue with government and stakeholder support.