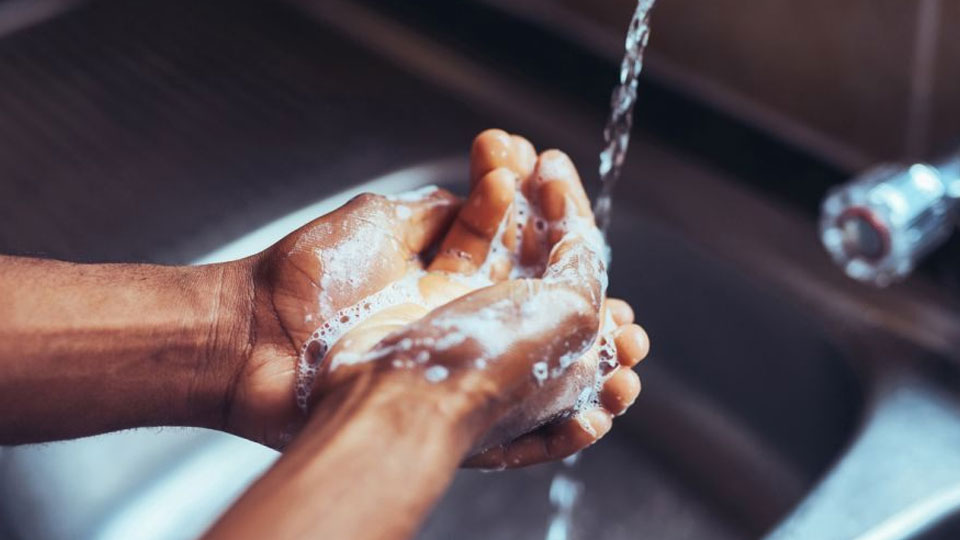 The lack of adequate water, sanitation, and menstrual hygiene facilities remains a significant obstacle for women and girls, despite some recent improvements in the hygiene and sanitation sectors.
This was highlighted by the National WASH Coordinator for Medical Services Pacific, Ana Fofole during a panel discussion during the World Water Day celebration, who stressed the importance of menstrual hygiene.
Fofole says hygiene and sanitation are key issues for women, who have a strong need for privacy.
Article continues after advertisement
" For menstrual hygiene management, it will only be effective if water is available and proper sanitation facility. For safety and dignity of women those are the important things that should in place in order to have our young girls and women reaching out and progressing in life. "
Fofole says that lack of proper facilities is a major barrier for girls attending school.
" We encourage a change of sanitary pads four hourly in a day and without availability of water, that will be a problem and that is a drawback for young girls attending school, for women doing well at work,. We would like to work hand in hand addressing this issue, not only in the rural area also in the community. "
According to the Rotary Pacific Water Foundation, around 200 communities urgently require safe drinking water and adequate sanitation facilities.