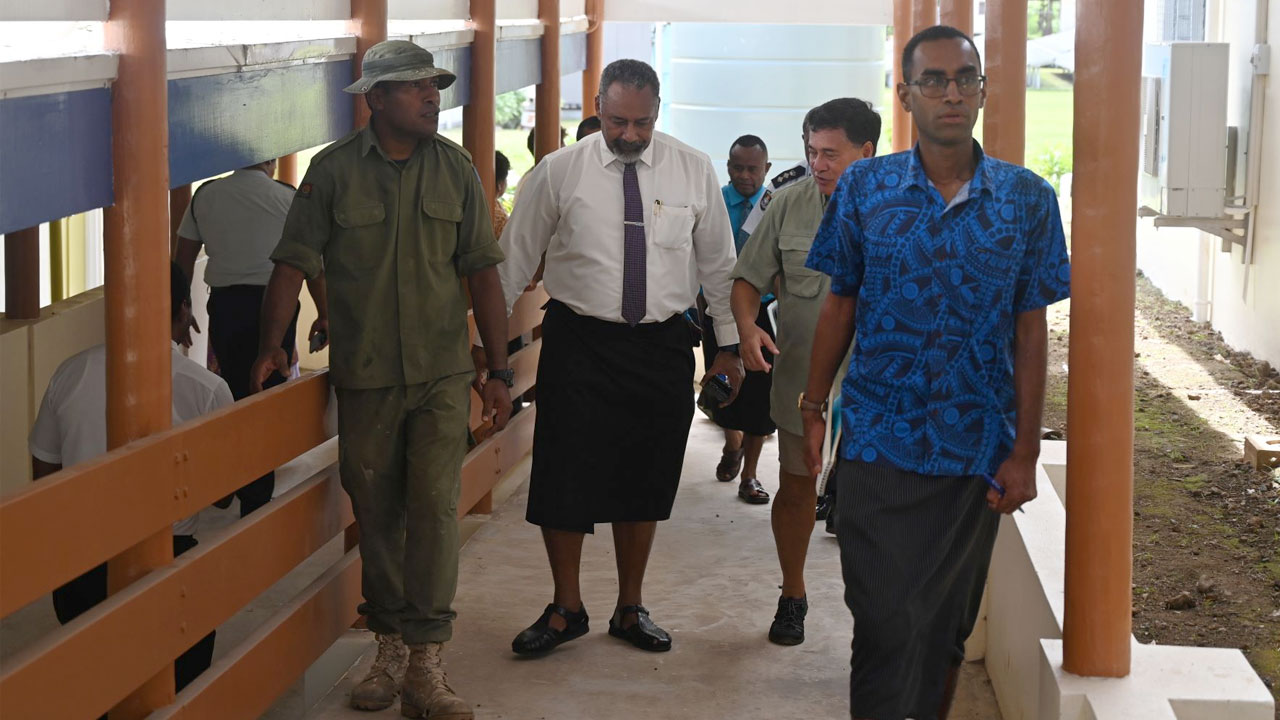 The Rotuma Hospital has been under construction for eight years costing taxpayers approximately $7.5million.
This was highlighted by the Minister for Rural and Maritime Development and Disaster Management Sakiasi Ditoka while touring the island of Rotuma.
Ditoka says there is a need to fast-track such projects to help meet the needs of the Rotuman people.
Article continues after advertisement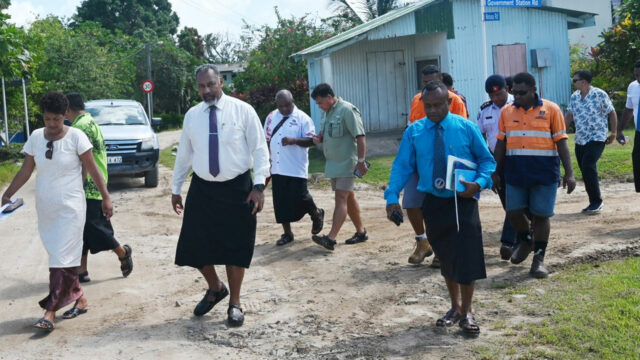 The construction of the new Rotuma Hospital began in September 2017 and Ditoka says it's crucial to visit these projects to gain an insight into what the delay had been in the development process and also to see ways in which the Ministry could assist.
"I just want to see how the Ministry of Rural and Maritime Development can help to get things moving along. Now at my level, I can go and speak to the Minister and maybe, our Cabinet members, especially the Honorable Minister to see how we can get this project completed so the people of Rotuma can be taken care of as far as medical programmes are concerned."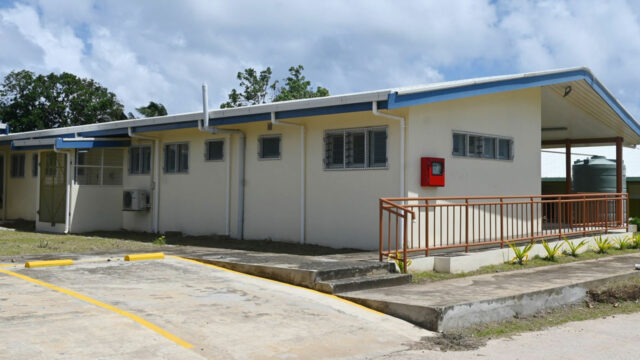 Ditoka also visited the Rotuma Fuel Saver Solar System Project, the Biosecurity Fumigation Chamber at Ahau and Rotuma High School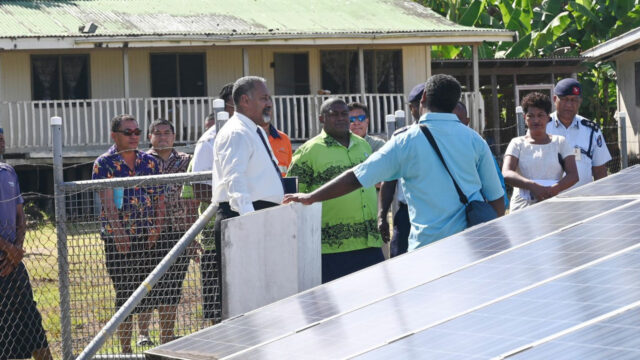 He also handed over solar freezer project to Paptea and Pepjei and solar lighting systems for the evacuation centres at Paptea and Pepjei and also visited the Oinafa Jetty.