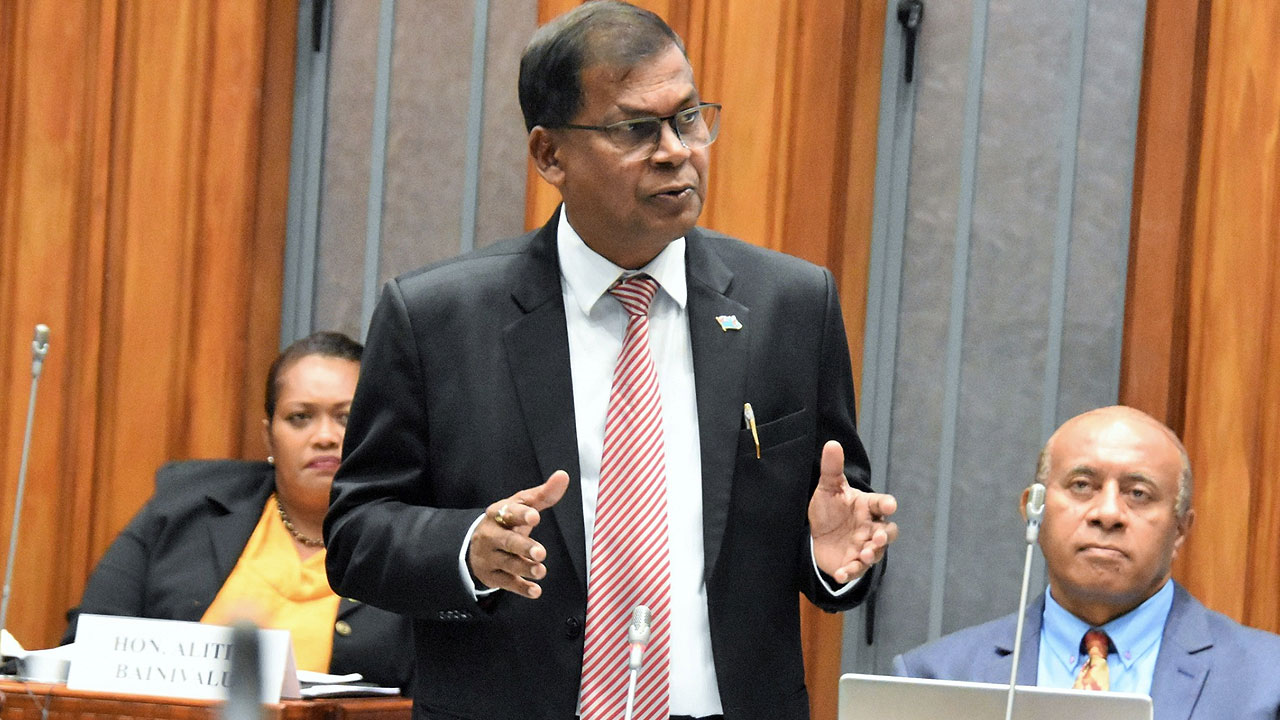 The Coalition government is playing catch-up with necessary spending in the 2023–2024 national budget.
This was revealed by the Minister for Finance, Professor Biman Prasad, during his right of reply tonight.
Prasad also stated that the spending budget is larger than his personal preferences.
Article continues after advertisement
"But the spending that we're engaged in is now all the catch-up spending that is being necessary for years. If you've listened to the Ministers from the government side, the constant theme that has come through is the maintenance of facilities. And we know, every Minister on this side knows the pathetic state of our facilities."  
The opposition party had called the coalition's first budget a "big spending budget".
The Government's expenditure is budgeted at $4.3 billion.
Prasad argued and stated that this financial year's budget is bigger than most FijiFirst government's budgets in previous years.