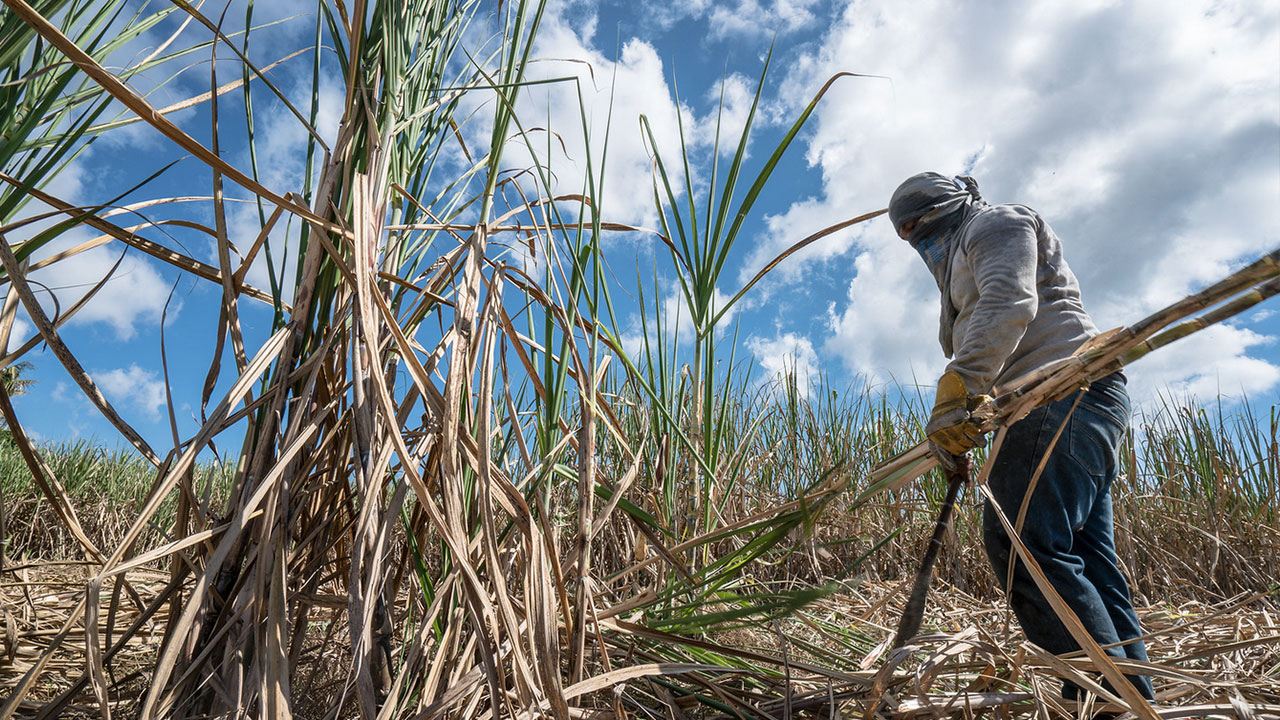 The Fiji Sugar Corporation is doing its best to ensure all cane farmers, cane cutters, mechanical harvester operators, and the three sugar mills are ready on time before this year's crushing season begins.
The crushing season for this year is expected to begin in June, subject to sugar industry tribunal approval.
Corporation Manager Kanda Sami Gounder, who oversees crop improvement, is urging cane truck operators to be prepared on time.
Article continues after advertisement
He says the FSC sugar mills are being prepared well, with sugar mill engineers and mill workers looking at every corner of the mills.
Gounder says so far it is fortunate that the Rarawai sugar mill in Ba did not get any flood waters inside the mill despite some flash flooding as heavy rain continued in the western division.
The corporation manager says the sugar mill mechanics were also checking and repairing the locomotives that will be used to cart cane during crushing season.
He also states that should the cane farmers need any advice, they should go to their nearest sector office or the FSC for assistance.