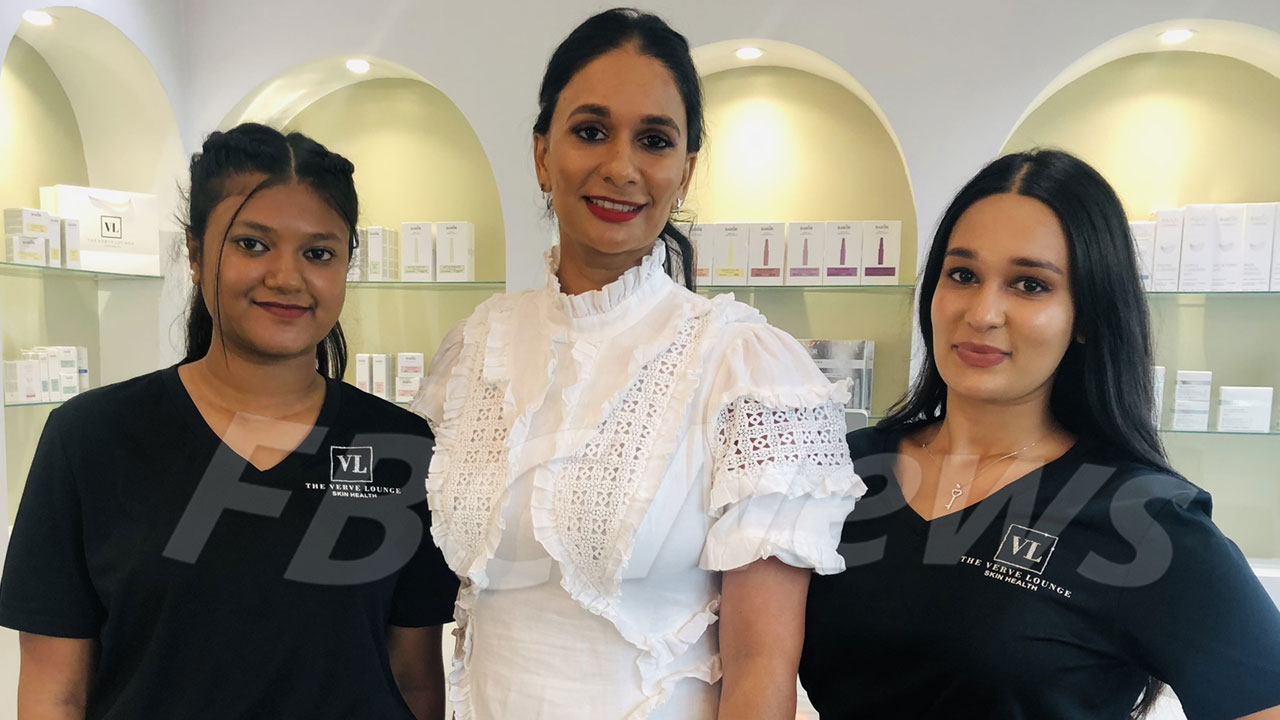 A former Fiji resident's investment of $500,000 has seen her Australian skin care company the Verve Lounge open in Port Denarau.
Founder Feriel Ali says her love for her country of birth was one of the main reasons she decided to open her business back home, offering advanced skin care.
"So we are more focused on skin health so when we are doing any treatment it's more ecstatic at the same time its clinical and luxurious."
Article continues after advertisement
Ali says the skin health business has been making waves ever since it opened its doors last week in Nadi.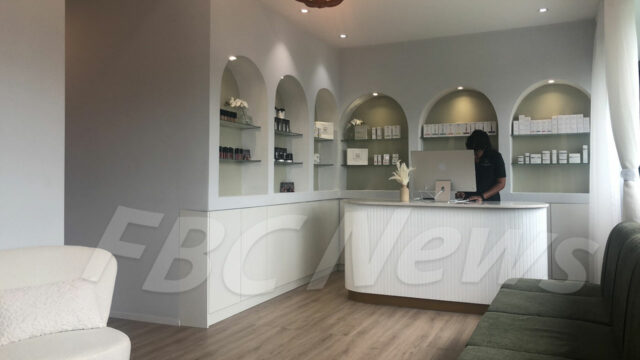 Born in Ba, Ali attended Kamil Muslim College before doing her degree in beauty and demo therapy in Australia.
She later got married and opened the Verve Lounge in Brisbane which is one of the leading skin health businesses.
According to Ali, having the Verve Lounge also in Fiji has been one of her main plans.
She says luxury during treatments is something the lounge boasts and they want to ensure their customers get the very best.
Eight new jobs were also created from this investment.