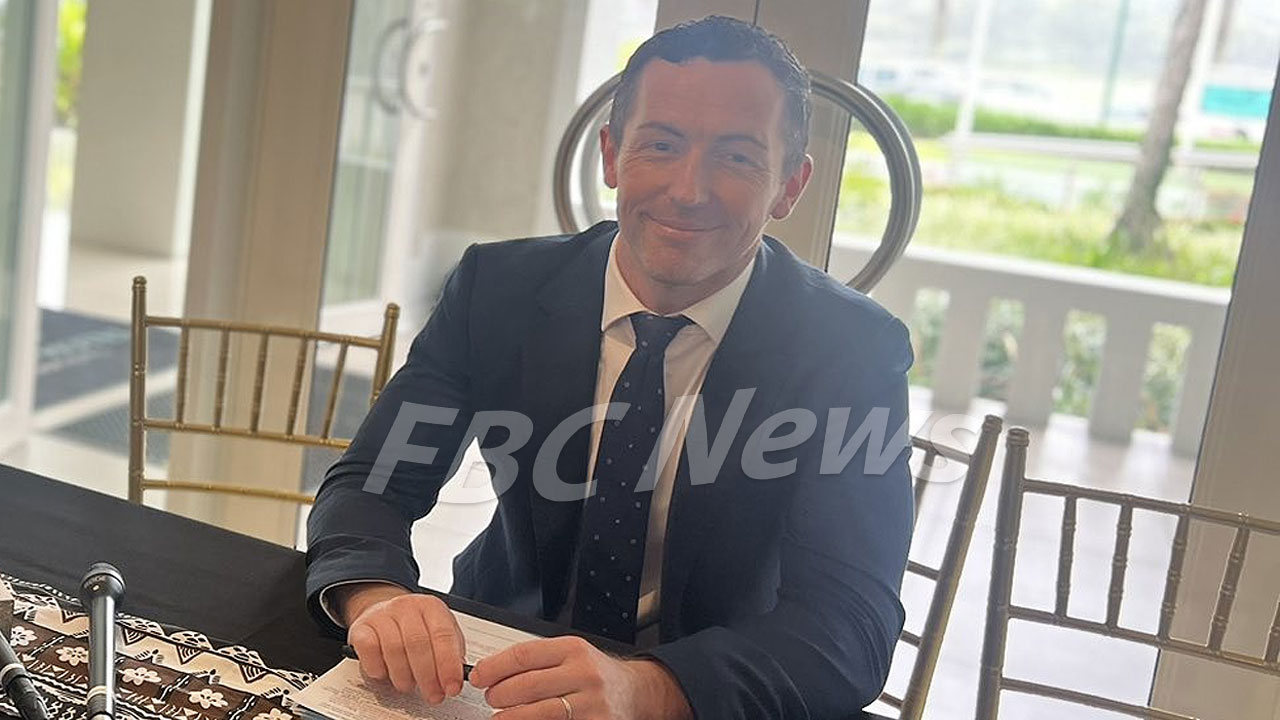 Asian Development Bank Regional Director Aaron Batten
The Asian Development Bank has utilized more than three billion dollars in 14 Pacific member countries, including Fiji, in the last five decades.
Regional Director Aaron Batten says this involves ADB active projects across social sectors, including infrastructure, transport, energy, health, education, and ICT.
Batten says more can be done to improve how they partner with governments to deliver their assistance.
Article continues after advertisement
"Fortunately, I believe the Pacific and his development partners have a very proud and long history of working together to address region-wide issues in innovative ways. The principles, lessons, and experiences that will be shared today I think of the building blocks that promote good policy dialogue and evidence-based decision-making for better project design and performance."
With the increasing climate change issues, Ministry of Finance Permanent Secretary Shiri Gounder says ADB comes onboard as a financial partner to help Fiji and the Pacific island countries build resilient infrastructure.
The ABD is aware of the need for quality public infrastructure in Fiji and the Pacific to withstand climate change and help develop the 14 member countries by supporting growth and generating employment opportunities.