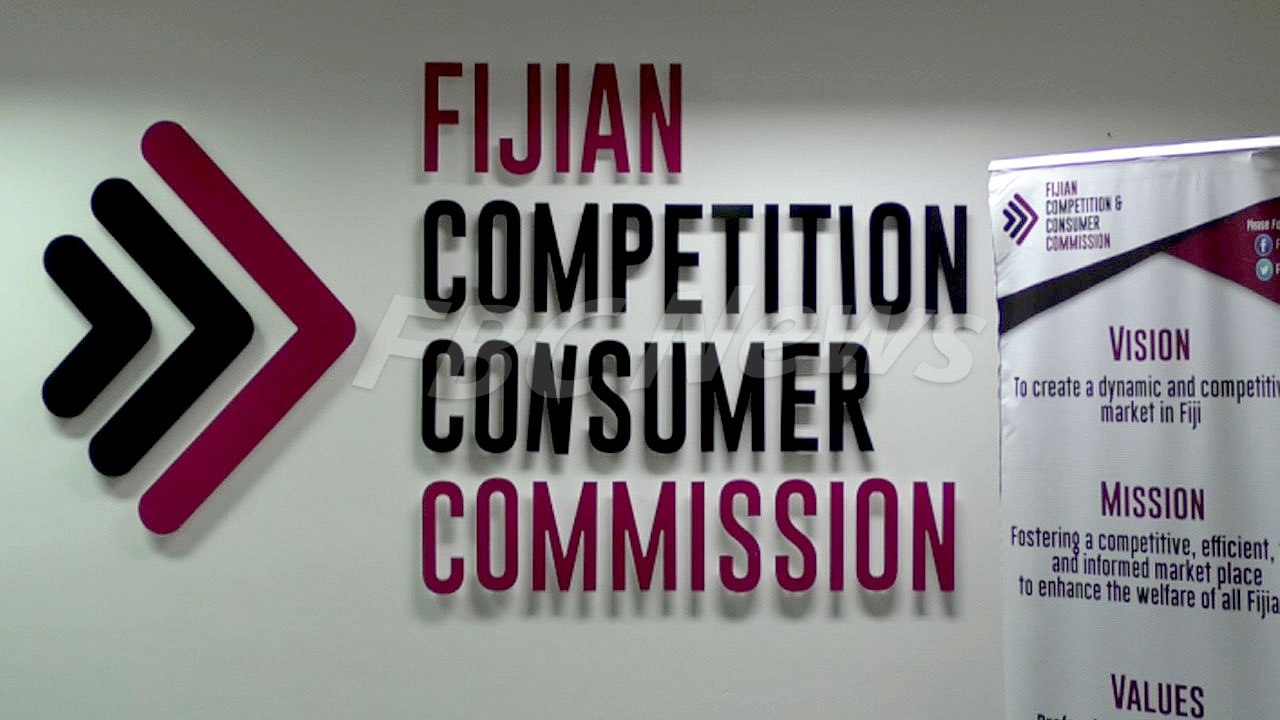 FCCC. [File]
The Fijian Competition and Consumer Commission is currently focusing on reviewing its Act.
Chief Executive Officer Joel Abraham says they are working on reviewing certain policies that are in place, such as the rent freeze, e-commerce, and other market investigations.
He says they will be having discussions with the government and calling for submissions for more ideas.
Article continues after advertisement
"We are also looking at several marketing investigations, into the shipping industries, pesticides, weedicides, fertilizer market, we looking at practices or green washing practices, far claims on environment that may or may not be true, you see where the businesses are engaging in any practice that is unethical or unfair or misleading in nature, we are also looking at the e-commerce segment of the market, we do note that for a lot of SMEs, e-commerce can serve as a barrier to entry so we are all about ensuring that market access is available."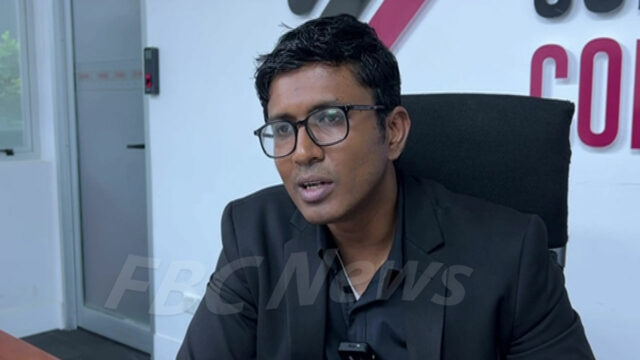 FCCC Chief Executive Officer, Joel Abraham.
Abraham says they also need to strike a balance between business and consumer interests.