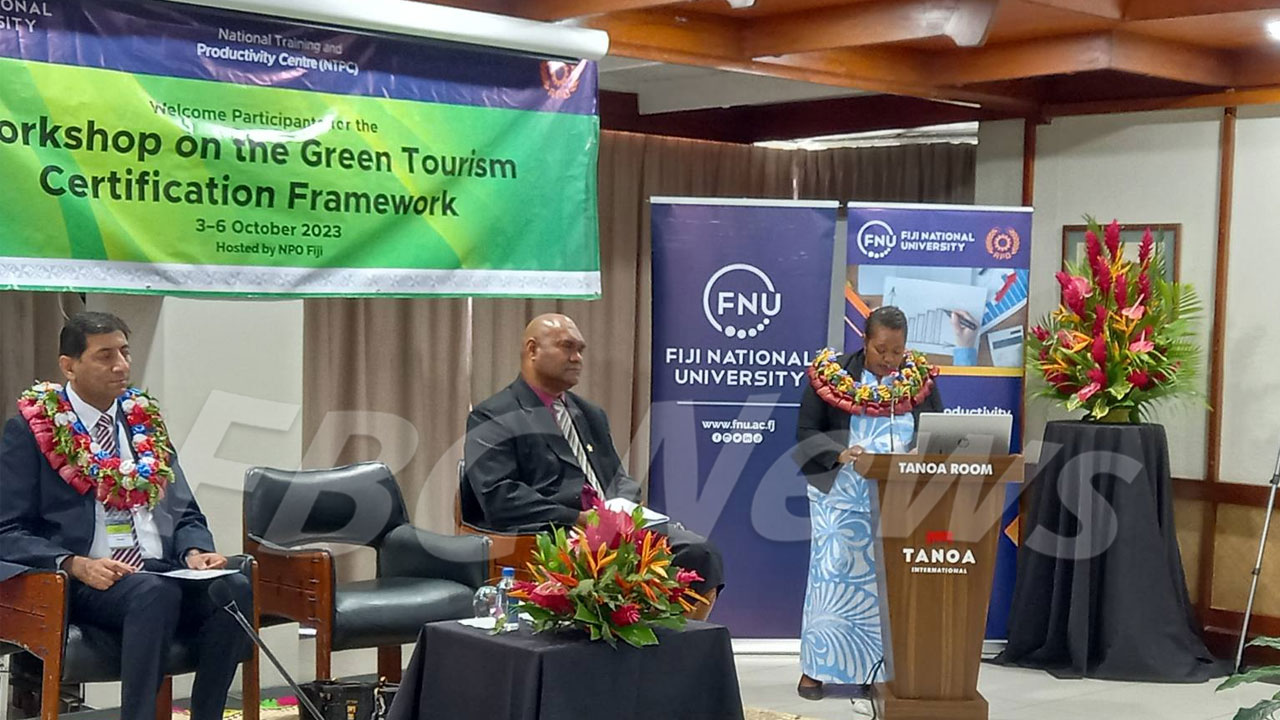 Approximately twenty-one attendees representing ten member countries of the Asian Productivity Organization are currently engaged in a weeklong workshop centered on the Green Tourism Certification Framework in Fiji.
This workshop, jointly organized by the Fiji National University and APO member nations, seeks to impart valuable insights to participants regarding the advantages of green tourism certification and the essential criteria it entails.
Green tourism focuses on environmentally friendly activities and preserving our culture.
Article continues after advertisement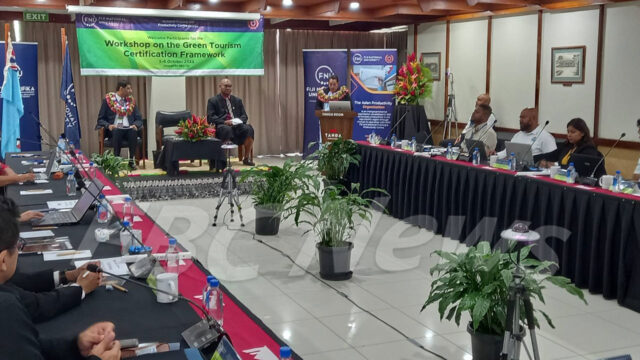 Assistant Minister for Tourism, Alitia Bainivalu says the Framework will benefit both travelers and operators by fostering a shared commitment to our planet's well-being.
"A huge part of this responsibility is to ensure development does not come at the cost of the environment. Like we have a duty of care to our guests, we also have the same duty to our natural environment, which for many of us is the greatest draw-card as far as tourism assets go."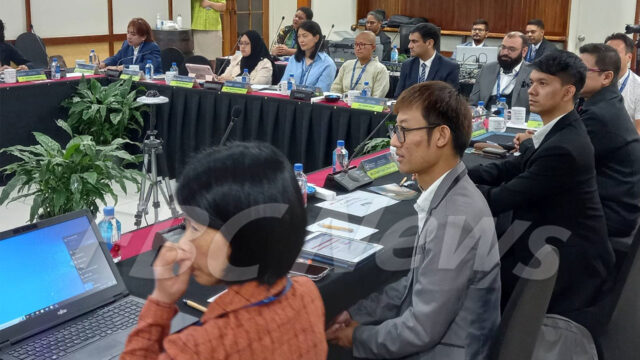 The Framework serves as a sustainability blueprint for the tourism sector, comprising standards and guidelines that ensure operators adhere to principles of environmental conservation, cultural preservation, and social responsibility.
Participants from APO member countries which include Fiji, India, South Korea, Malaysia, Mongolia, Indonesia, Nepal, Pakistan, Thailand and Vietnam are attending the conference.