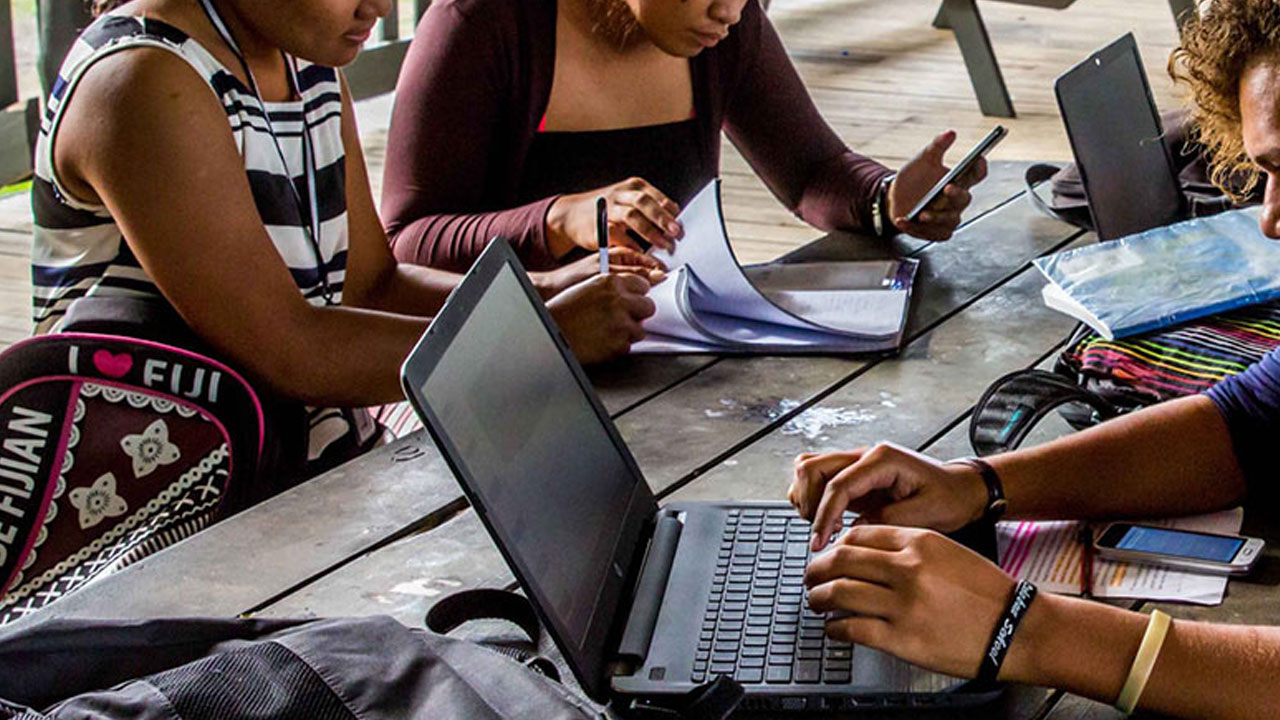 University students. [File Photo]
The Opposition Party is concerned about the Government's indecision to repay pending student loans.
Former Attorney-General and FijiFirst General-Secretry Aiyaz Sayed-Khaiyum highlighted this concern during a press conference last night in response to the announcement by Prime Minister Sitiveni Rabuka on how they are yet to decide on the Tertiary Scholarship and Loans Scheme.
Sayed-Khaiyum says many university students must have trusted the commitment made by the government during the election campaign period.
Article continues after advertisement
"So what will happen to these poor university students, he or she does not know what going to happen, that is what we are concerned about there is so much uncertainty going on."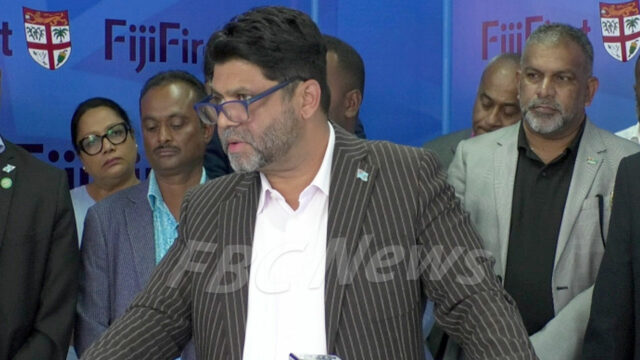 Sayed-Khaiyum states that the FijiFirst government had said it was impossible to repay the student loans because it would place a heavy financial burden on the State.
Meanwhile, earlier this week Rabuka announced that scholarships will be given on merit basis but he did not explain how all students will be accommodated.