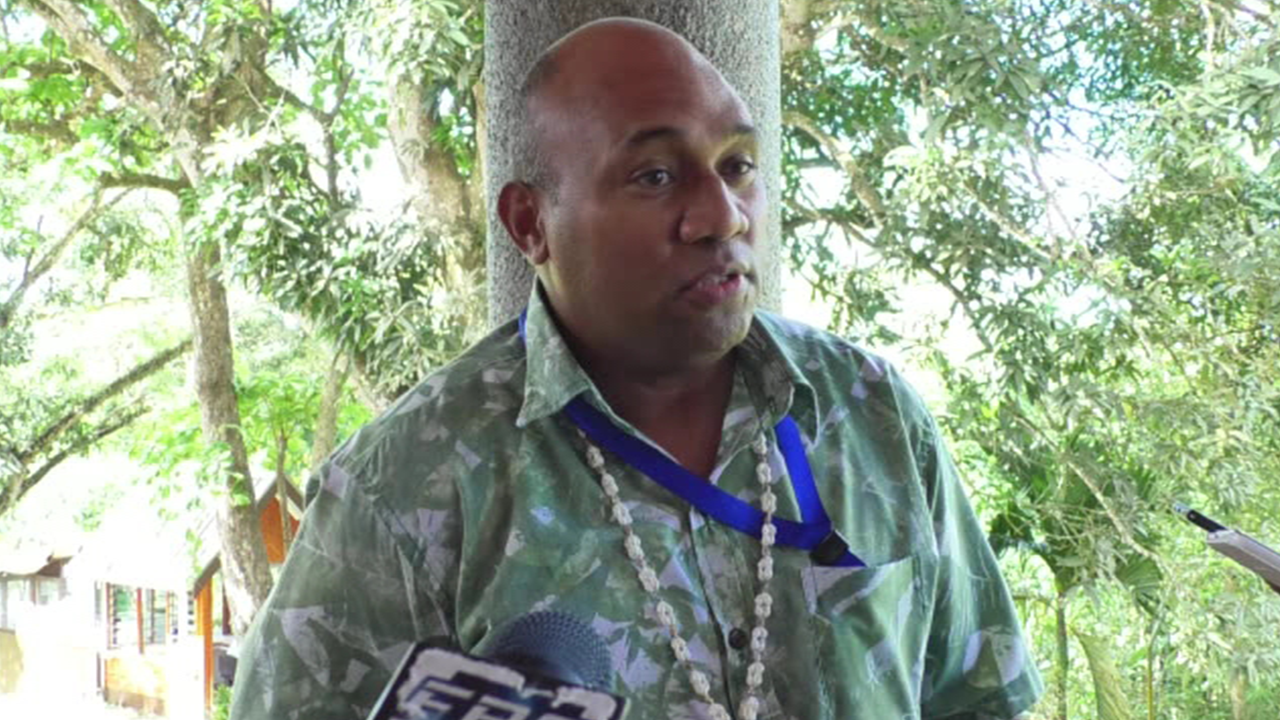 Acting National TB Control Officer Dr Emosi Bayanivalu
The risk of children under five and those with comorbidities getting infected with tuberculosis remains high in Fiji.
According to Acting National TB Control Officer Dr Emosi Bayanivalu around 51 children contracted tuberculosis in 2021.
He says people with weakened immune systems have a higher risk of catching tuberculosis than people with typical immune systems.
Article continues after advertisement
" Those who are diabetic, those who have comorbidities already diagnosed with diabetes or nearly diagnosed they have a two to three time's chance of getting the TB bacteria. You also have HIV population, children less than five are more susceptible because their immune systems."
Doctor Bayanivalu says early diagnosis is important.
"If you cough for more than two weeks, weight loss and you don't know the reason, than most likely and you have been coughing for more than two weeks and night sweats meaning in cold season you still sweat a lot and on top if you are coughing blood we advise you to come to the nearest health facility."
He also stresses that TB is curable and medications are available in the country.