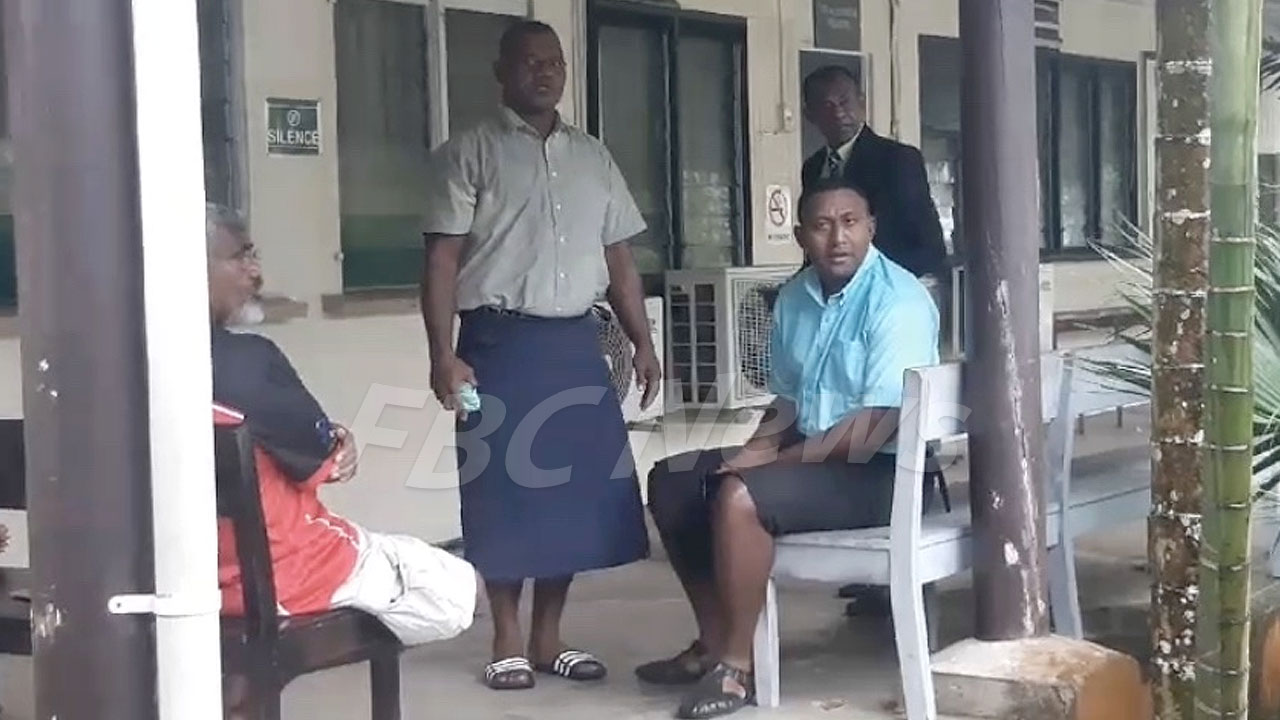 Vavione Mataka and Alifereti Natobe.
Two suspended Fiji Corrections Service officers, Vavione Mataka and Alifereti Natobe, charged with alleged assault have been released on bail.
The two allegedly assaulted a 38-year-old inmate during a snap check at the Suva Correction Facility last month.
They are jointly charged with a count of assault causing actual bodily harm.
Article continues after advertisement
Mataka and Natobe, aged 48 and 35 respectively, have been released on a $500 bail bond with one surety each.
As a part of their bail conditions, Mataka has been ordered to report to Lami once a month from this Friday, while Natobe is to report to Totogo Police station.
The case has been adjourned to 11th April for plea.
Another five officers who have also been charged for another assault allegations are currently facing court.